ABOUT US
It's the little things that make the big difference. Whether it's a glass of champagne on arrival, an umbrella to shelter from the rain, or just a bit of advice about where's a great choice for dinner. We've got you covered.
Delivering a first class boutique travel experience for discerning sports supporters
In principle, our service is a simple travel agency package holiday, putting together all the essential components for a long haul holiday, to watch a sporting event, including flights, accommodation, transfers, match tickets etc. But in reality the Elite Sports Travel difference makes it so much more than that.
Our mantra is to under promise and over deliver. We want to deliver an experience for our guests that makes you feel like we have put on the VIP treatment just for you and your tour companions. We want you to feel special.
Small but perfectly formed
We are a small team running a small number of boutique sized sports tour groups, but there is nothing small about our service.
Our clients enjoy the highest standards of hotel accommodation, full match day hospitality facilities and a personal service from our team on the ground, that is unique to each guest.
For an insight into how our holidays are run, take a look at some of the reviews of our previous customers on Trustpilot, then give us a call and we will be happy to run through some details on how we can make your trip even more special.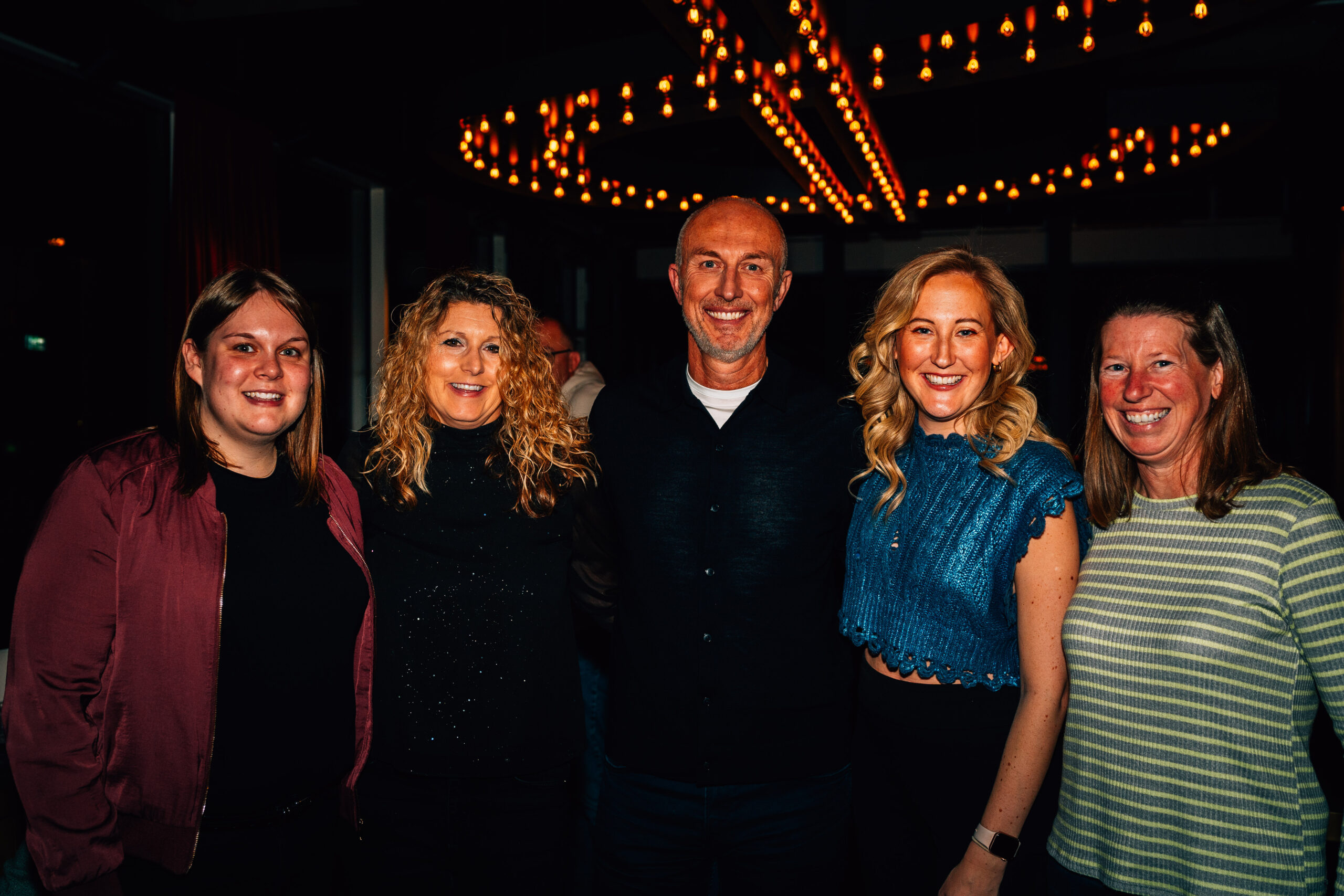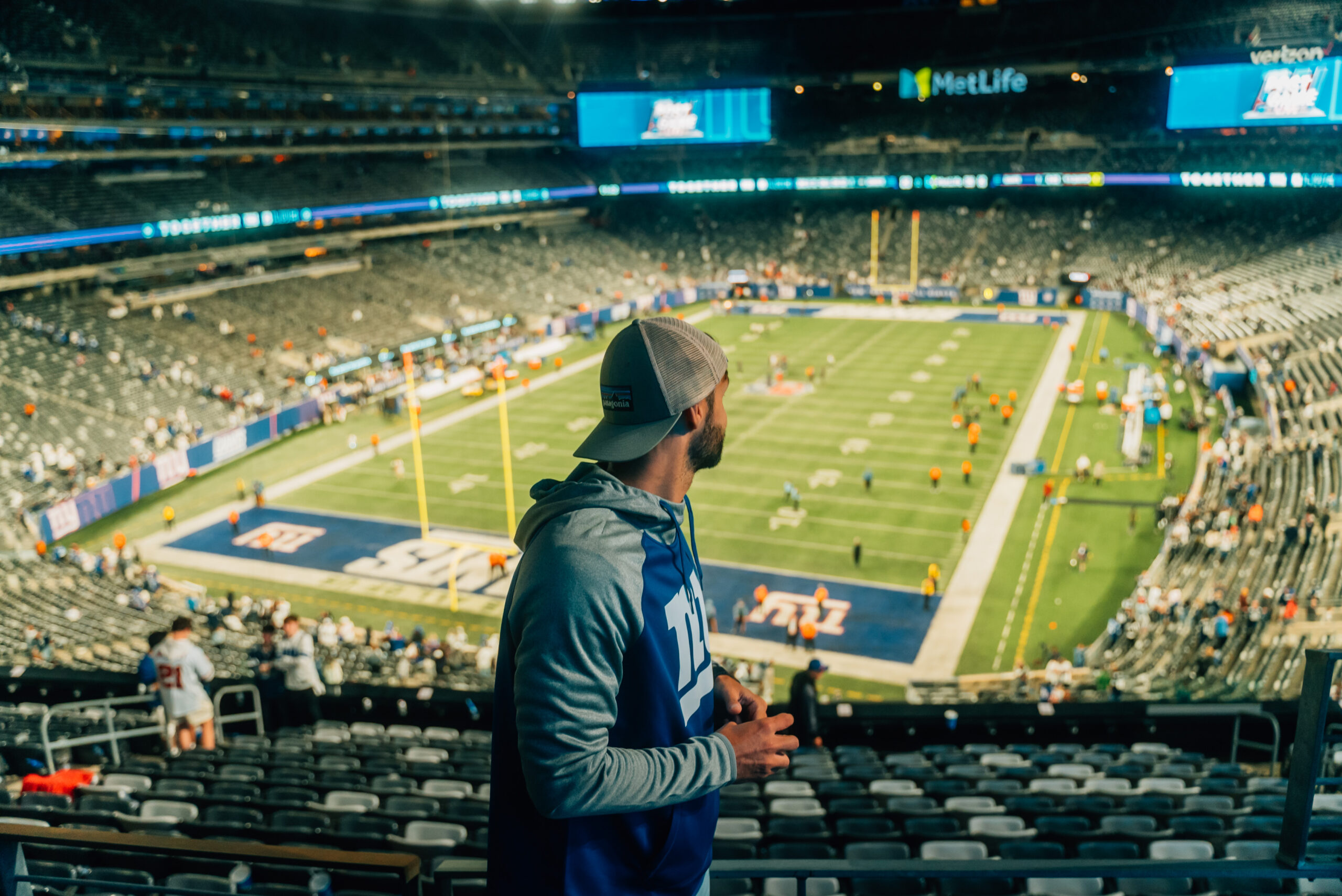 It's the little things…
It might be a bottle of water just when you really need it, a hot towel on arrival at your hotel or even just a hand carrying your bags to your executive car. We are always trying to anticipate your needs, before you even know you need it!
Where we make the difference
Anyone can book you some flights and hotels. We know you can organise that yourself with a bit of searching. We do organise those things, but we also do a lot more.
We make sure that your every need is catered for. If you want to stay in the best room in the house, we'll sort it for you. If you want to take private helicopter transfers, we'll make sure that happens for you. If you want a table in the best restaurant in town we will get it for you.
Our service does not start at the airport. It begins the moment you engage with us. Shortly after you've booked, we'll send you a comprehensive Welcome Package which includes a few treats tailored to your destination, to set the tone for your upcoming trip.
We'll also send you out our tailored merchandise pack a few weeks prior to departure. Don't worry, it won't be garish sportswear plastered with logos.
Contact a member of our team today to find out what else we have in store for you when you travel with us.