Cricket
Luxury travel packages for 2023 cricket tours including the Indian Premier League, England's ODI Series in the West Indies & England's Test Series in India.
Our events
England Test Series In India 2024
Indian Premier League 2024
England's tour of the West Indies 2024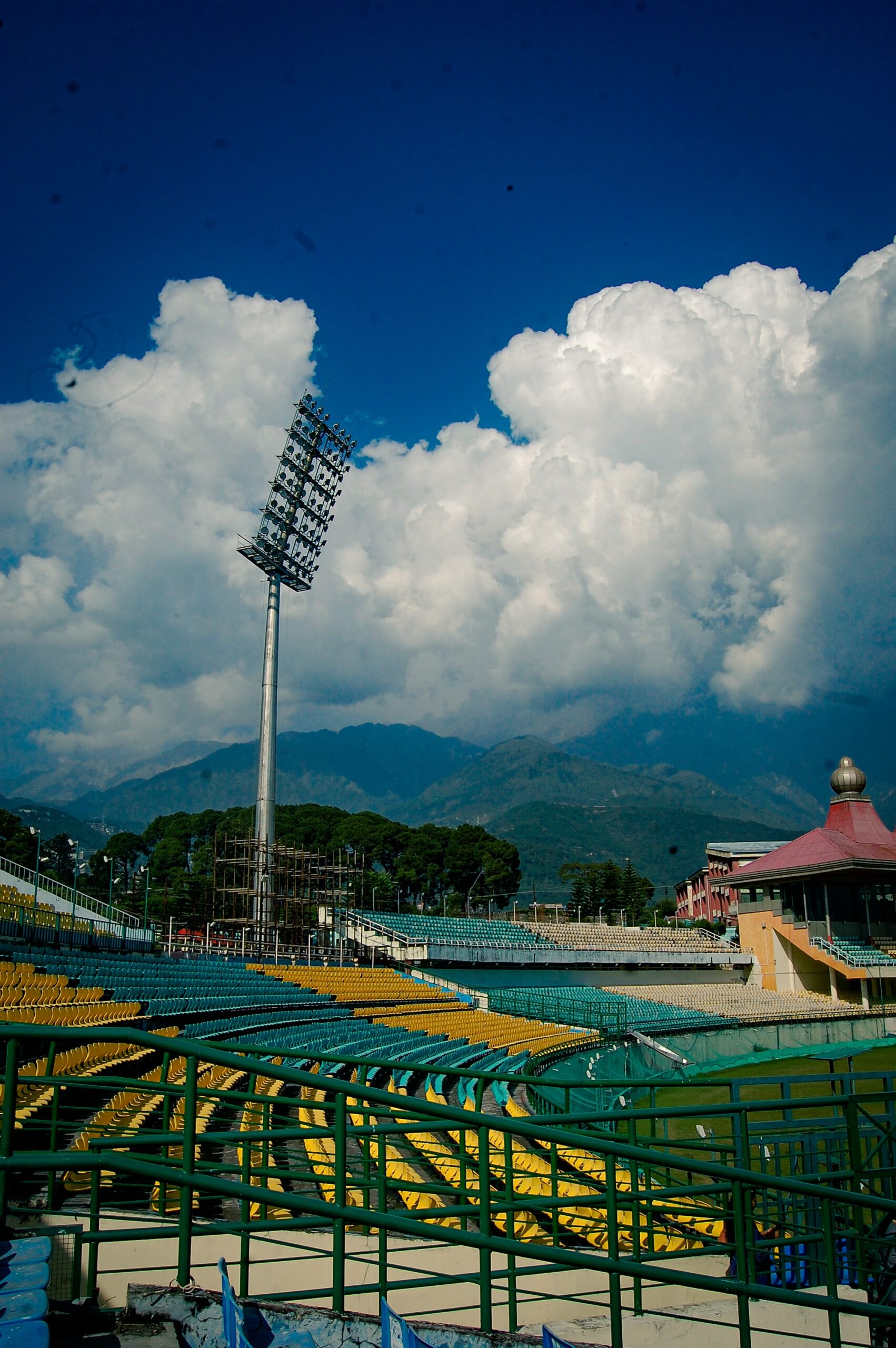 England Test Series In India 2024
England will be looking for revenge as they head to India in a test series for the first time since tasting defeat there in 2021.
Packages for England's test series against Rohit Sharma's India are now available to book! We have packages that cover all the days of the cricket in every city. All packages come standard with guaranteed tickets, accommodation, international flights, cultural excursions and much more.
From
£4,695
Indian Premier League 2024
Join us on an Indian sub-continent adventure to watch the finest franchise T20 cricket competition in the world.
Experience luxury hotels, an amazing stadium atmosphere and first-class service throughout your trip from our amazing team on the ground in India.
FROM
TBA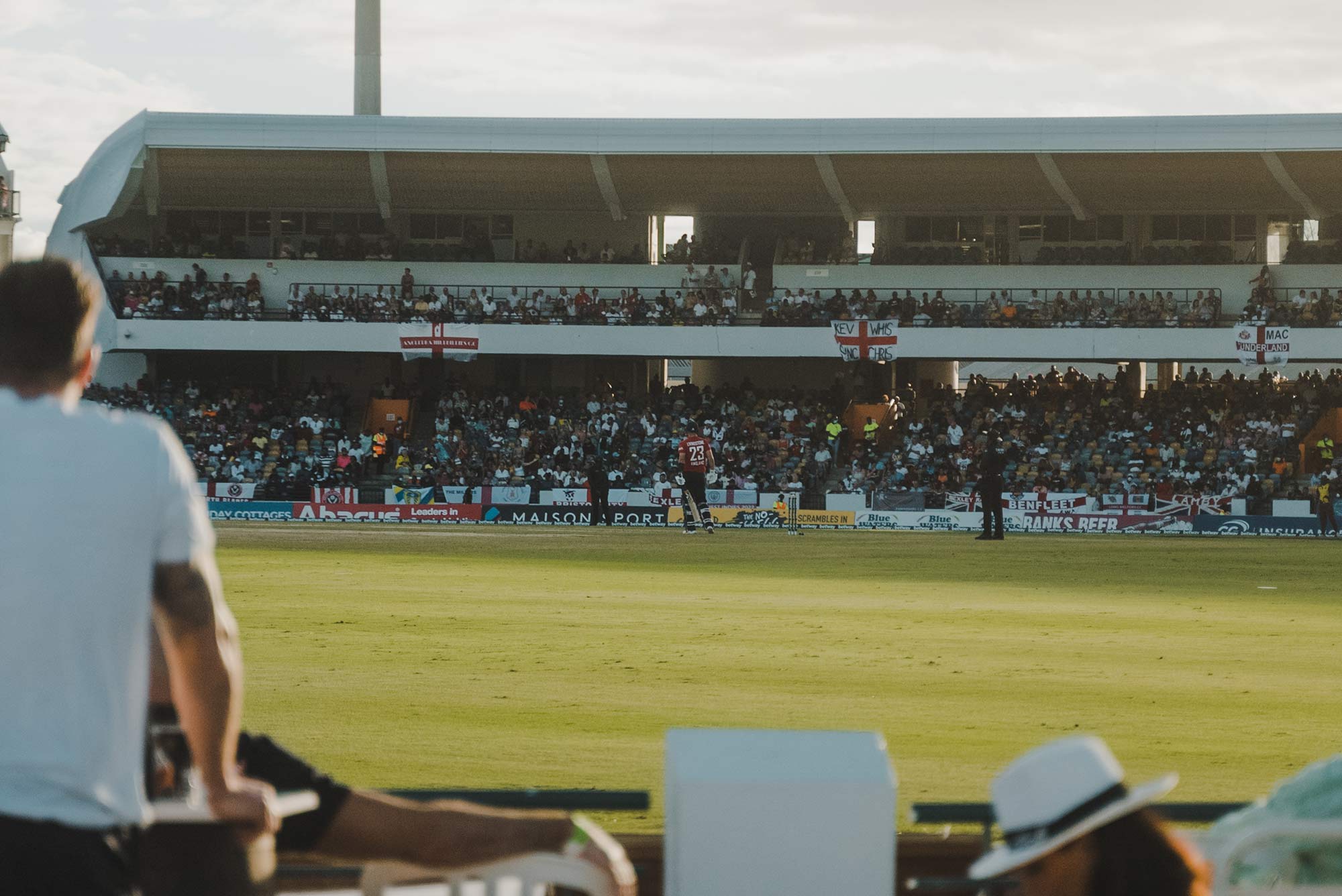 England's tour of the West Indies 2024
There's no better place to watch cricket than under the Caribbean sun during the winter months, and that's why were delighted to once again be heading back to the West Indies for a six match ODI & T20 series in late 2024!
Register your interest today to be the first to know when our packages go live!
From
TBA