THE TEAM
It takes a special kind of person to make everything we do actually happen, and at Elite Sports Travel we're lucky to have such a solid crew.  Find out a bit more about people behind it all below.
Ben Welch
Operations Director
Ben Welch is the Founder and Director of Operations at Elite Sports Travel. With an unashamed passion for travelling the world and watching sport in fine style, Ben is responsible for designing luxury sports holidays that hit his own sky-high quality expectations. Ben is never happier than when he's turning left!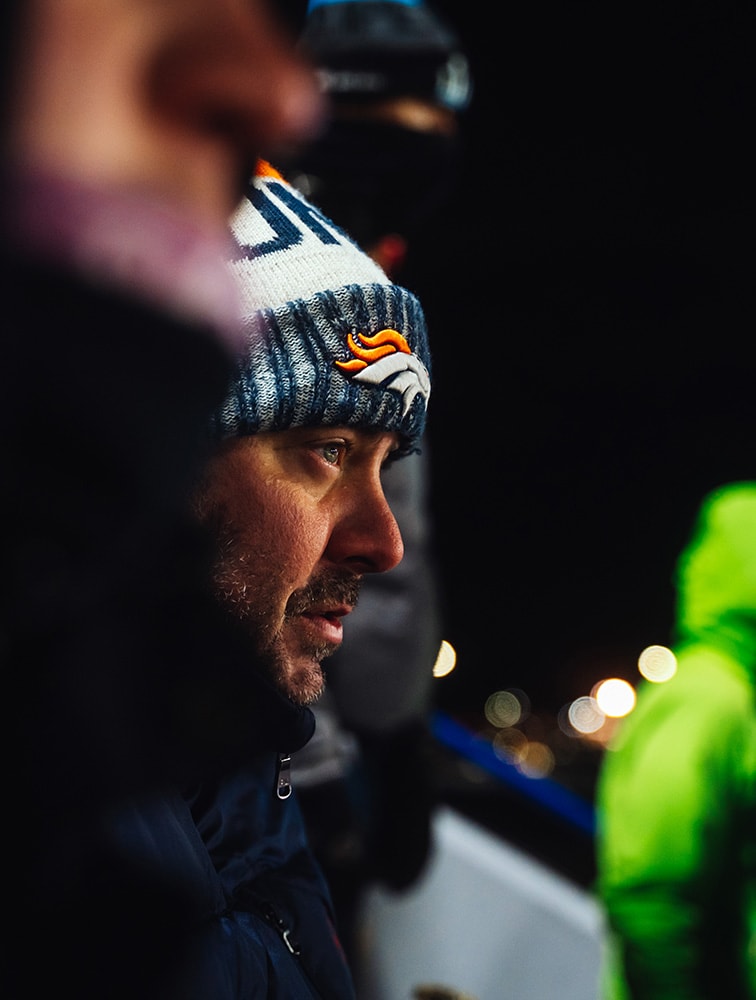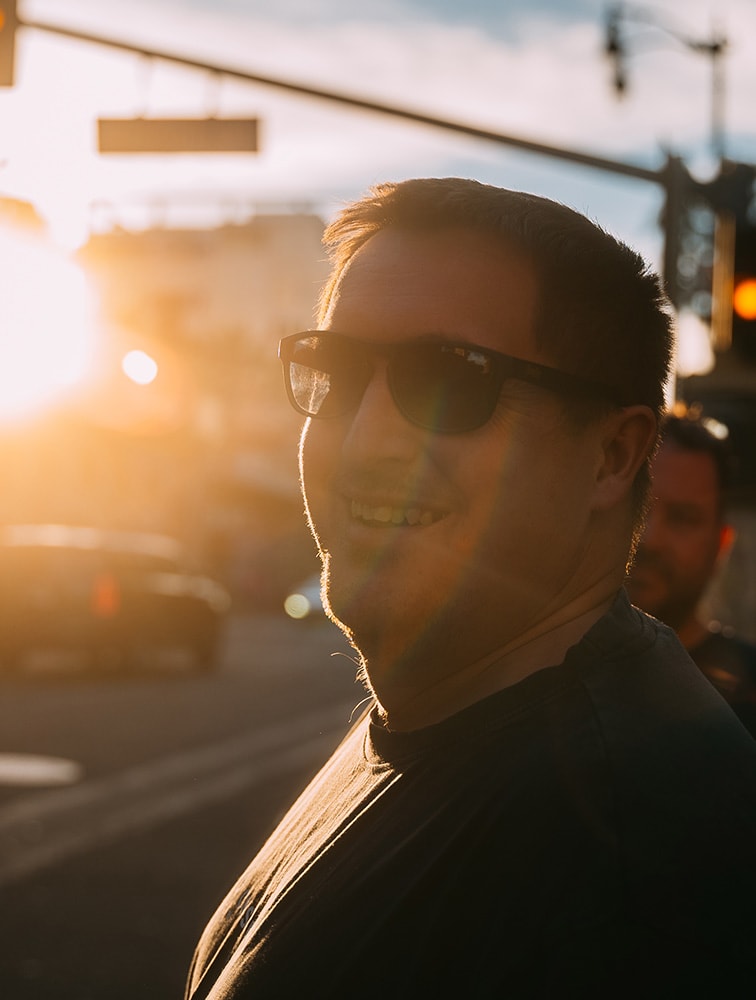 John McLellan
Senior Sports Travel Consultant
John knows more about sport than anyone else – literally anyone. The company Statto has seen it and done it all before and has an encyclopaedic knowledge of everything Elite Sports Travel offers. John ties the whole band together and makes sure everything that should happen actually does. Regularly tosses a bit of left arm filth down the wicket on a Saturday for Watton-at-Stone CC and is quite happy to see DNB next to his name on the batting card!
Aaron McCarthy
Social Media Executive
Aaron looks after our social media output, email marketing and keeps the website up to date. Aaron was without an NFL team before embarking on our 2021 Road Trip, so the clients all decided he needed a team. NFL Network's Brian Baldinger pulled the New York Jets out of the hat for Aaron to support, cue much laughter in the room! We weren't laughing quite so much when they then went on to bag Aaron Rodgers and the stingiest D in the league. However, Aaron also supports Arsenal, so is already very familiar with the concept of hope quickly turning into crushing disappointment!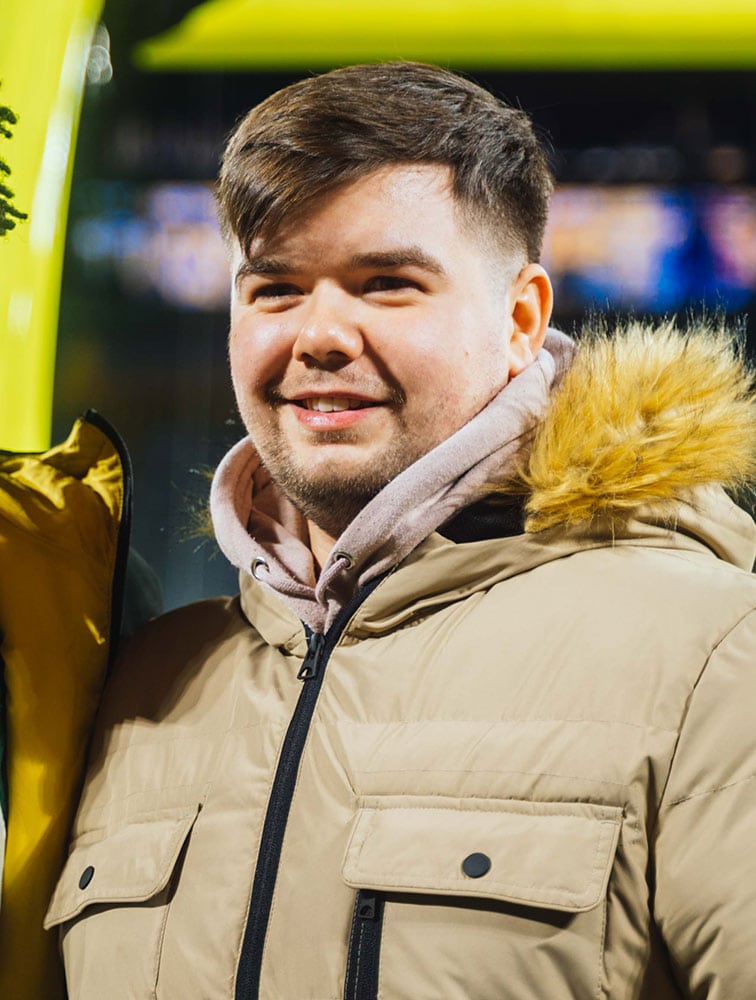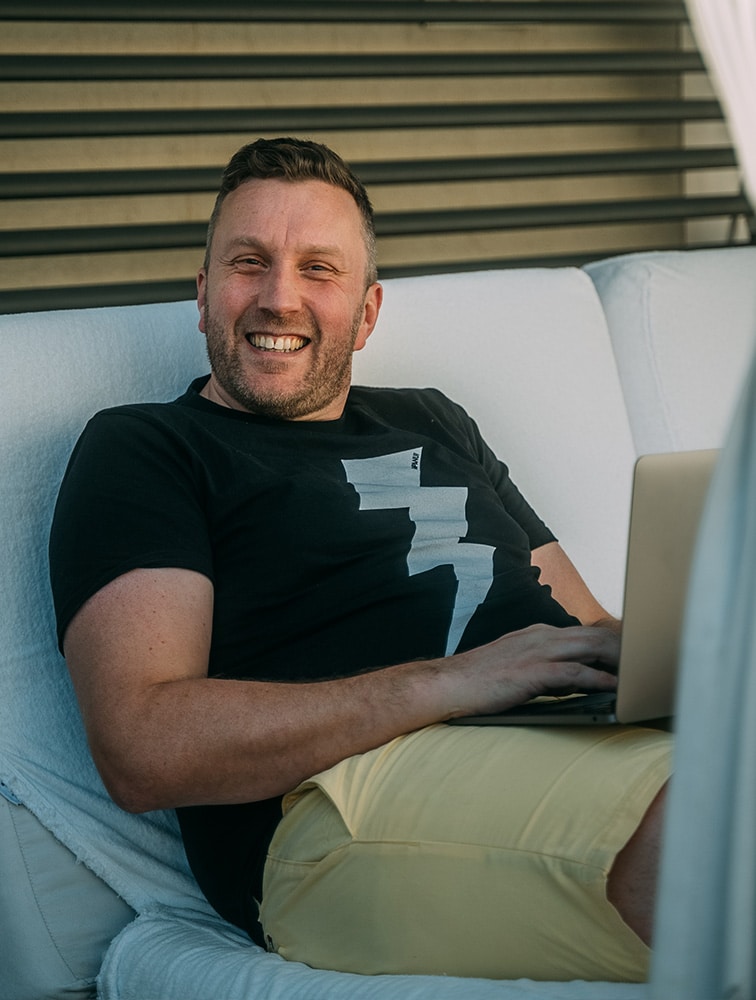 David 'Sven' Rawlings
Freelance Tour Manager
Never one to look a gift horse in the mouth, Sven is always keen to step up and help deliver our customer experience programme on location at our various events around the world. He's been helping out the team from the very early days and therefore has extensive first-hand experience in knowing exactly what our clients need, often before they even do. In his 'other' job, Sven works for the Red Bull F1 team and is therefore never more comfortable than when discussing the merits of Max's 2021 World Championship win with Lewis fans!
Virgyl Sowah
Freelance Videographer
Virgyl shoots, directs and edits all of our beautiful video footage from the various events we organise. He takes a good photo too, so most of the stunning shots you see on our website came from his camera. He has a sharp eye for detail and is extremely quick to capture the spirit and essence of the luxury events that we present. Also has a penchant for wearing non-prescription glasses, for fashion reasons apparently.