NFL
We are specialists in the NFL. We run all types of football holidays from regular season weekends away through fully managed group tours hosted by our friends in the NFL, to the big end of season Super Bowl carnival. We've got you covered!
Our events
Neil Reynolds West Coast Road trip
Fletch & Vern's Fumble Road Trip
Super Bowl LVII in Glendale
NFL In Munich 2022
Super Bowl LVIII in Las Vegas
NFL Regular Season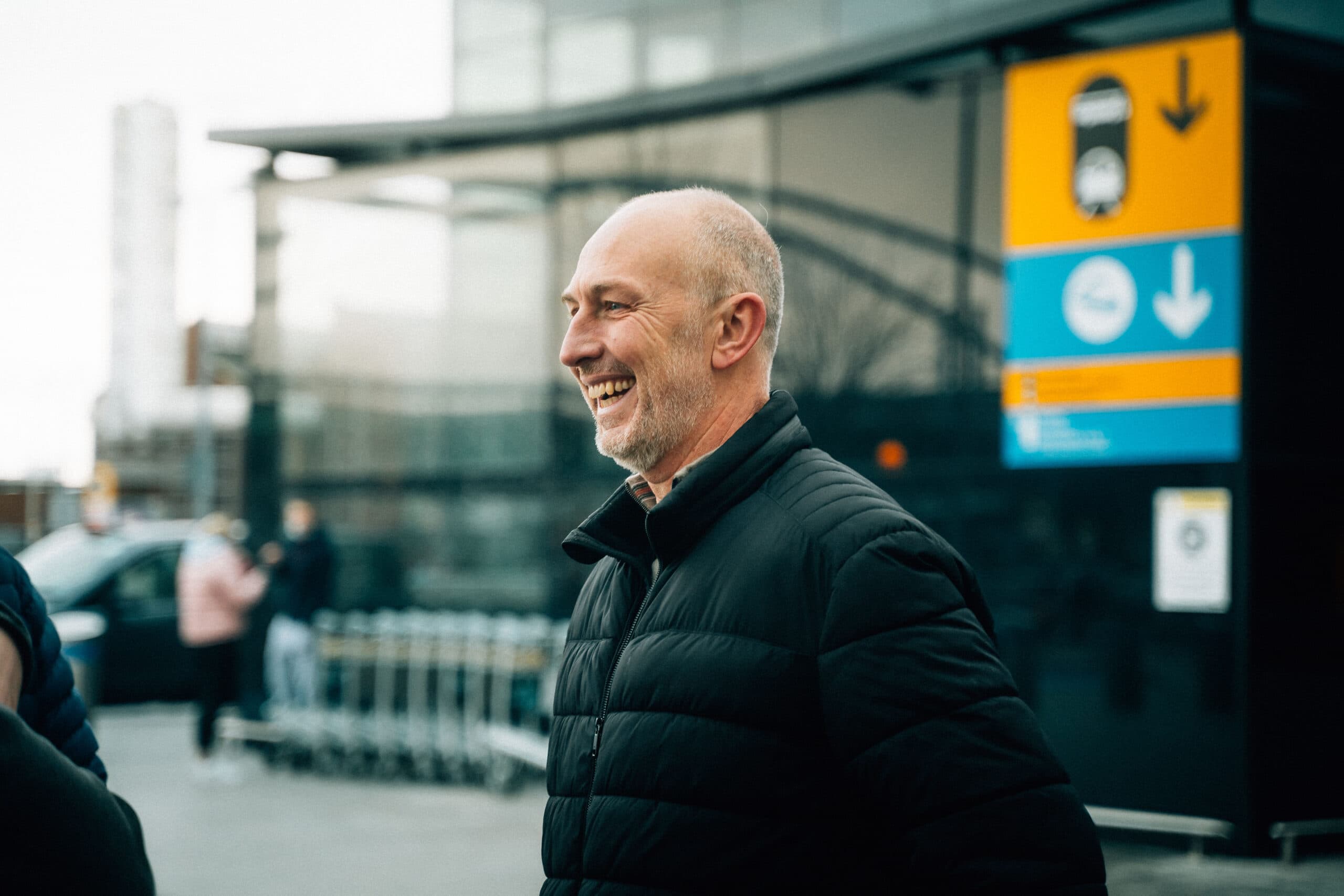 Neil Reynolds West Coast Road trip
Join Sky Sports presenter Neil Reynolds on an action packed West Coast road trip where you'll experience three top NFL games across three incredible US cities including Las Vegas, Los Angeles & San Francisco!
From
£4,995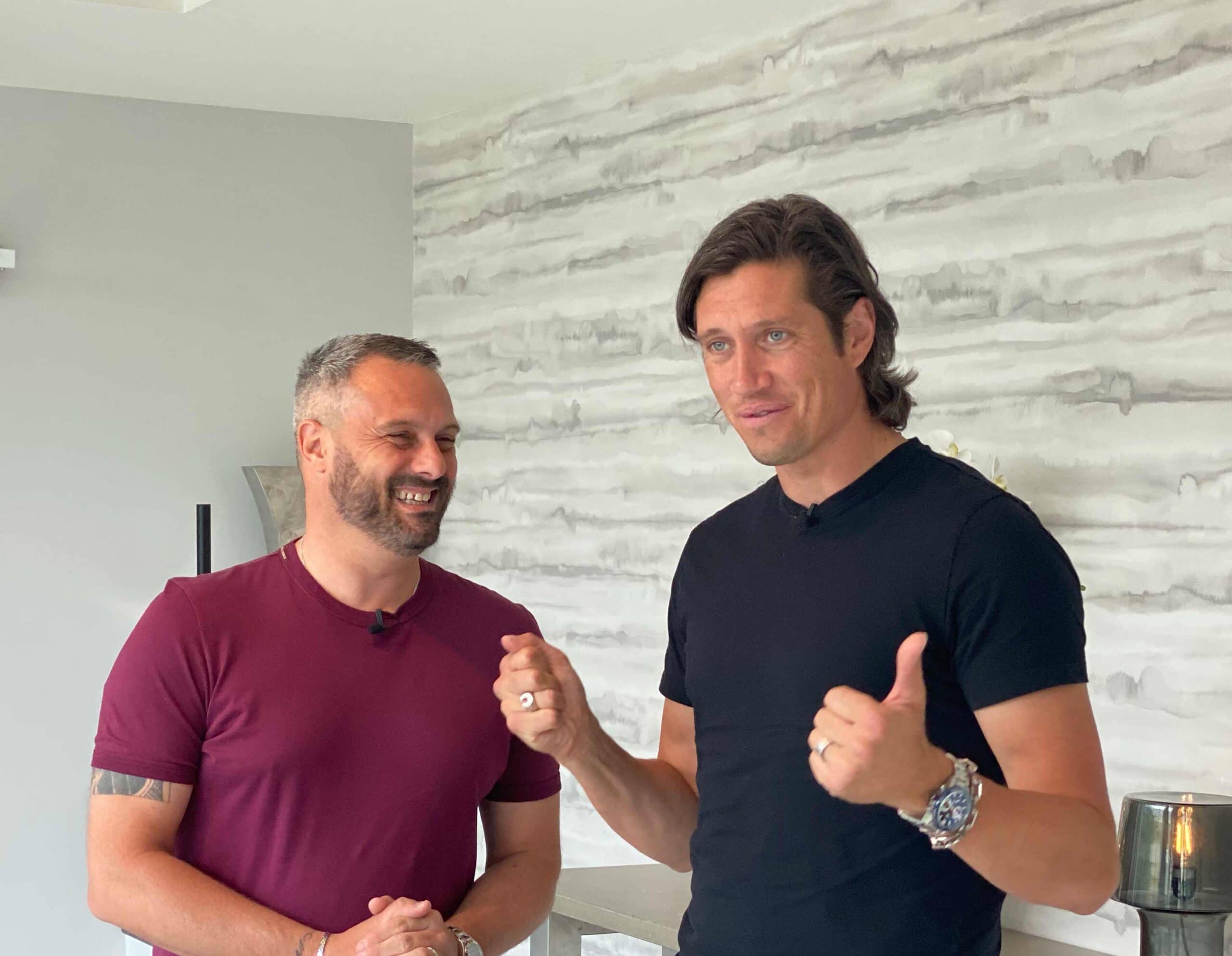 Fletch & Vern's Fumble Road Trip
Join broadcasting legends Darren Fletcher & Vernon Kay on an unforgettable long weekend watching Aaron's Rodgers Green Bay Packers take on Tom Brady's Tampa Bay Buccaneers, followed by Dak Prescott's Dallas Cowboys at Daniel Jones' New York Giants at MetLife Stadium.  With a host of entertainment being put on by the boys along the way, it's going to be an absolutely fantastic weekend of footballing action.
from
£4,495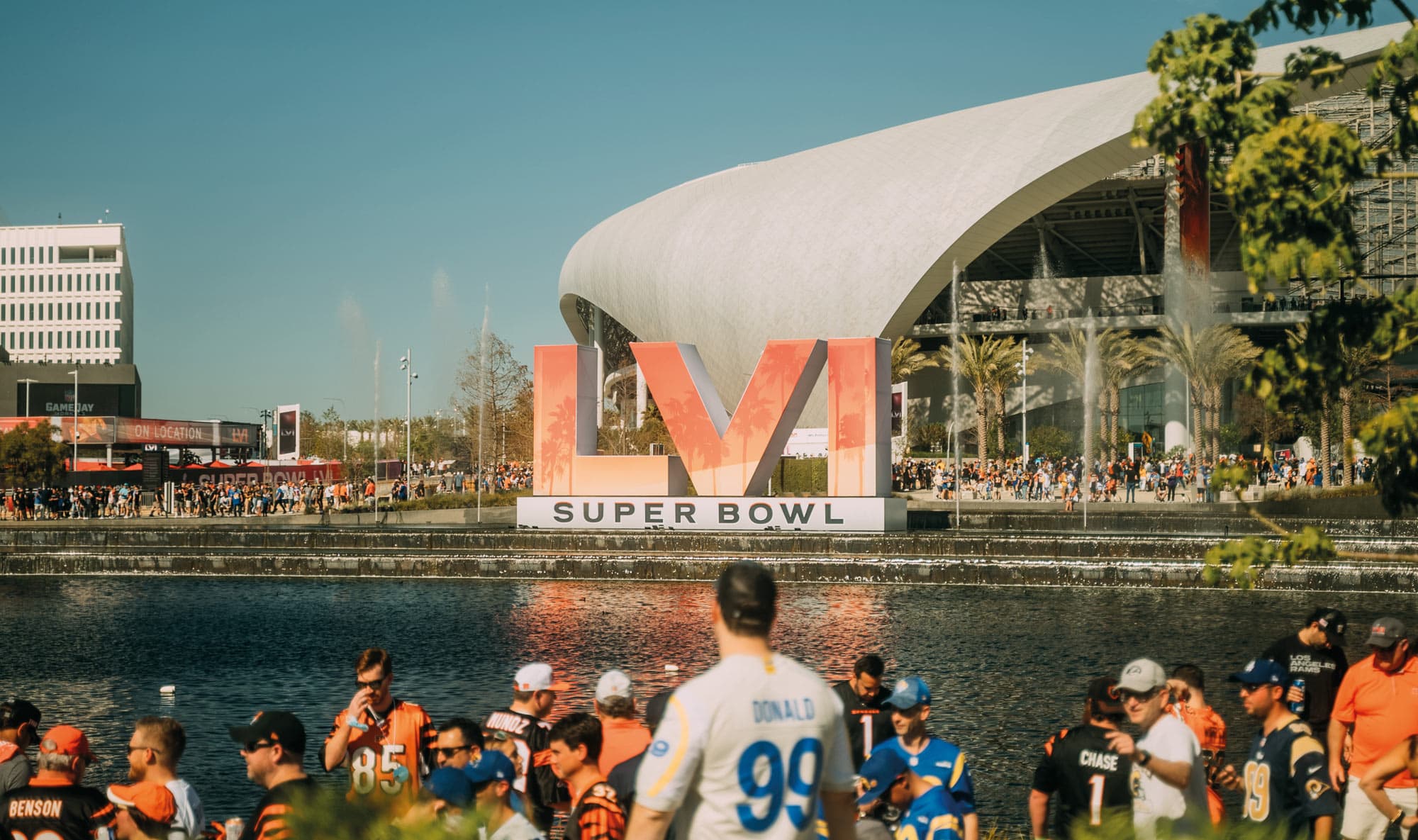 Super Bowl LVII in Glendale
Join us in Glendale for a Super Bowl party like no other.  Our Super Bowl holidays are the highlight of the NFL calendar and we know how to ensure you have the best Super Bowl experience.
From
£11,995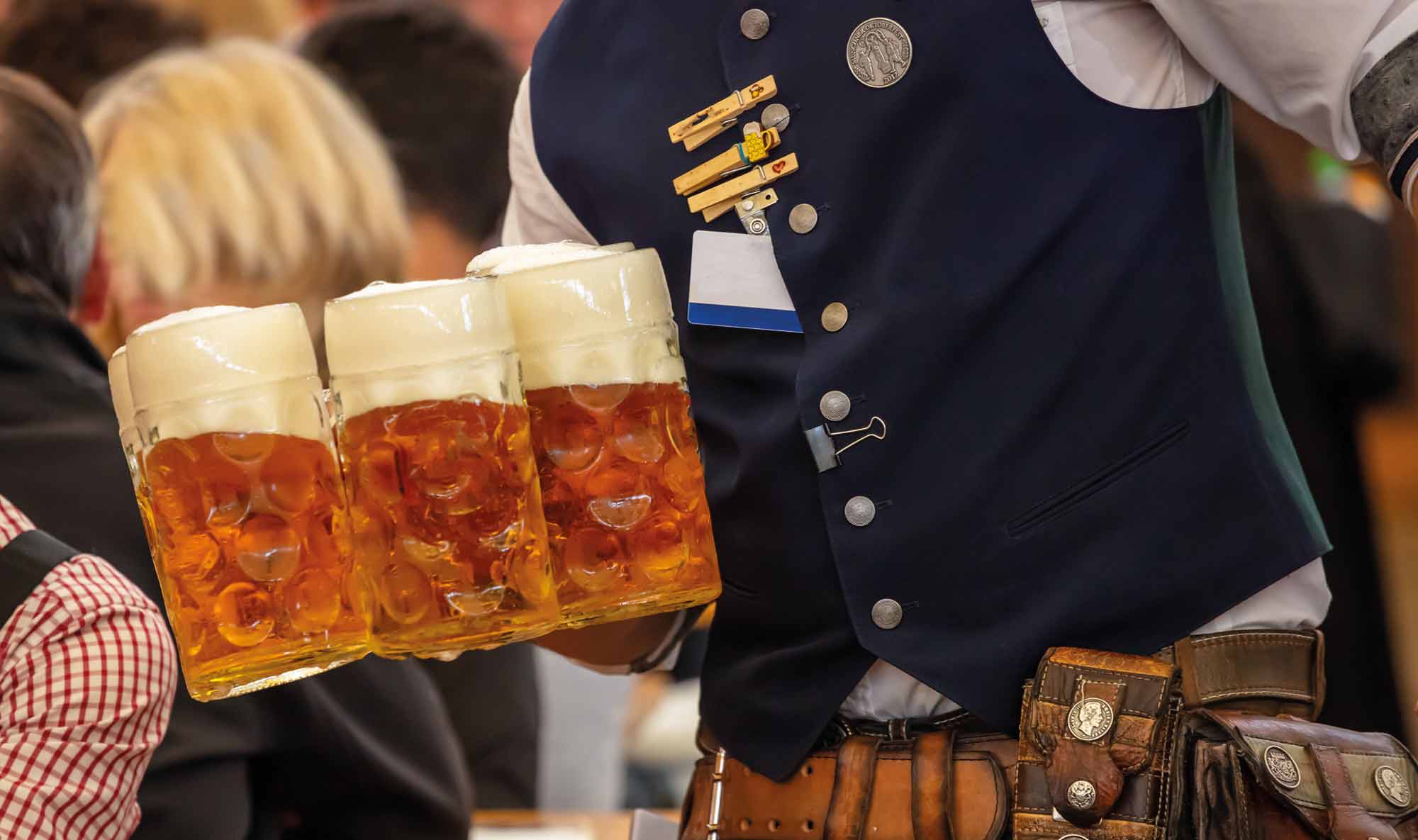 NFL In Munich 2022
Beer, Bratwurst and Football…  what's not to love about an NFL trip to Munich!  Experience the finest in Bavarian hospitality and catch the Seattle Seahawks take on Tom Brady's Tampa Bay Buccaneers in style.
From
£3,995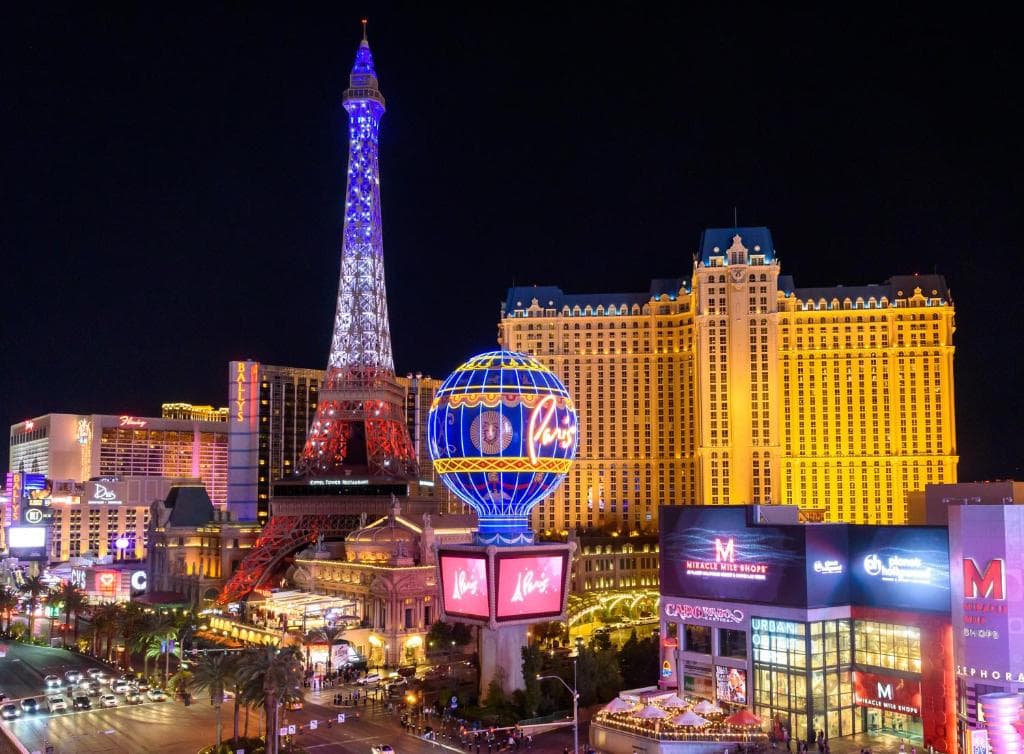 Super Bowl LVIII in Las Vegas
Las Vegas is the entertainment capital of the world and there is no better place to hold a giant Super Bowl party than in Sin City.  We are already taking bookings for Super Bowl LVIII so book your place now.
From
£14,995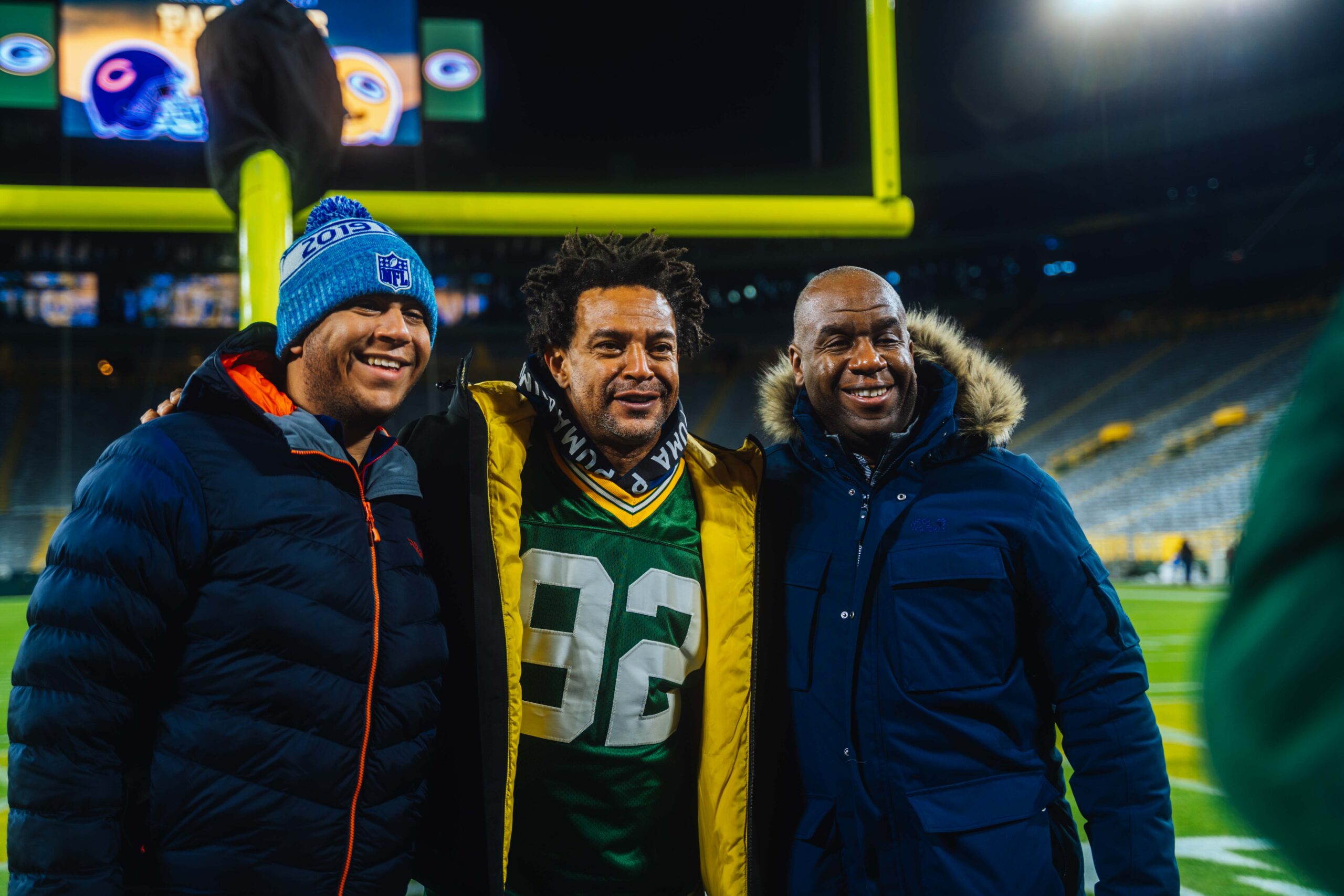 NFL Regular Season
We have a range of ready made packages to a number of regular season games spread throughout the season in a variety of wonderful cities. We can also organise tailor made trips so you can see your favourite team, visit your dream stadium or just experience a bucket list location. Whatever the team, Wherever the city, We can sort it!
prices start from
£1,895
Special events
As experts in the NFL, our social events are often the highlight for many of our guests and we enjoy great relationships with the leading faces and voices in the sport.
In the past our clients have been entertained by the likes of Neil Reynolds, Jason Bell, Brian Baldinger, Chuck Foreman, Mike Carlson, Antonio Freeman, Dan Hanzus, Gregg Rosenthal & Mark Sessler, to name just a few…