NFL
We are specialists in the NFL. We run all types of football holidays from regular season weekends away through fully managed group tours hosted by our friends in the NFL, to the big end of season Super Bowl carnival. We've got you covered!
Our events
Super Bowl LVIII in Las Vegas
Neil Reynolds Road Trip 2023
2023/24 Regular Season
NFL Germany Games 2024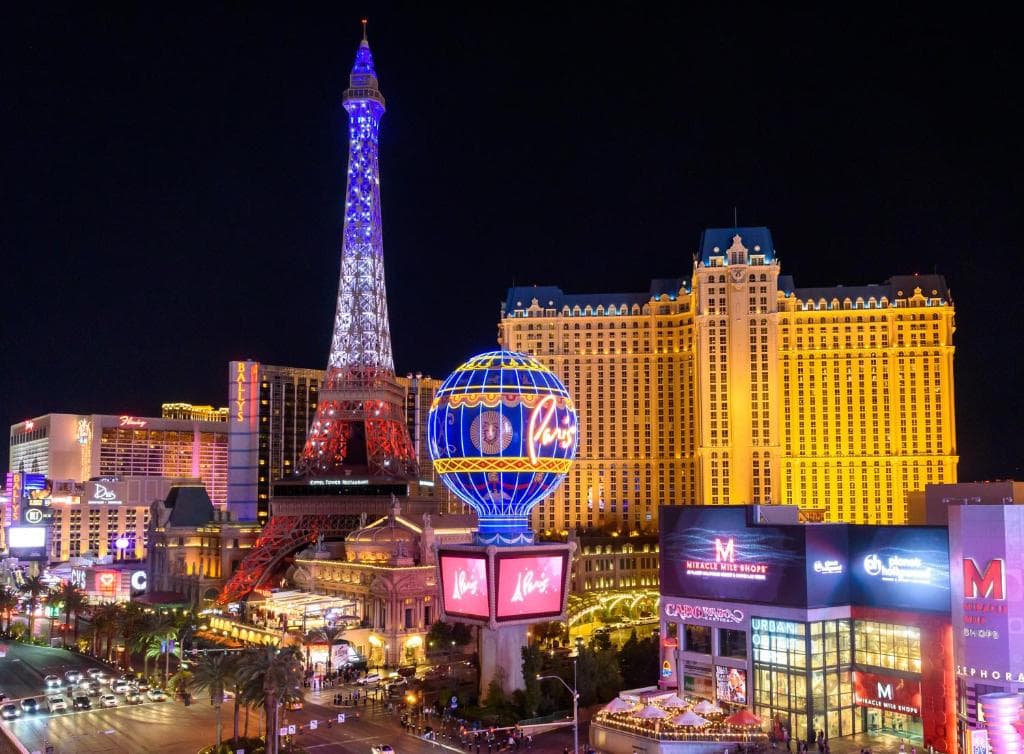 Super Bowl LVIII in Las Vegas
Las Vegas is the entertainment capital of the world and there is no better place to hold a giant Super Bowl party than in Sin City.
Book your place at Super Bowl LVIII now!
From
£16,995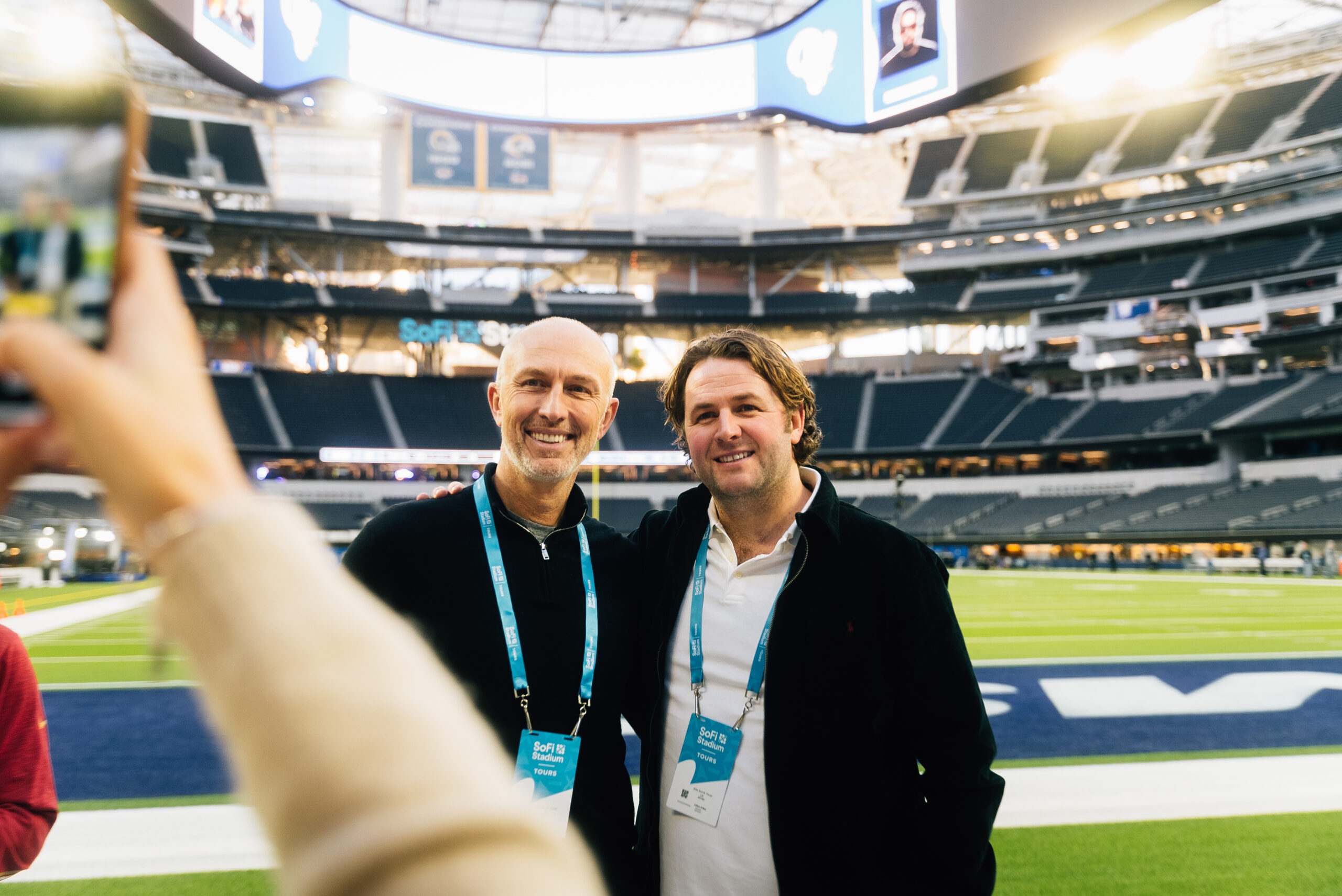 Neil Reynolds Road Trip 2023
Following two highly successful and entertaining trips to the north and west of the USA, the Neil Reynolds Road Trip is back for a third instalment in 2023.
Join us as we travel across to Washington, Pittsburgh & Kansas City taking in some exciting NFL games, a host of NFL entertainment and you'll no doubt get to meet a few of Neil's friends from the world of football along the way.
From
£4,995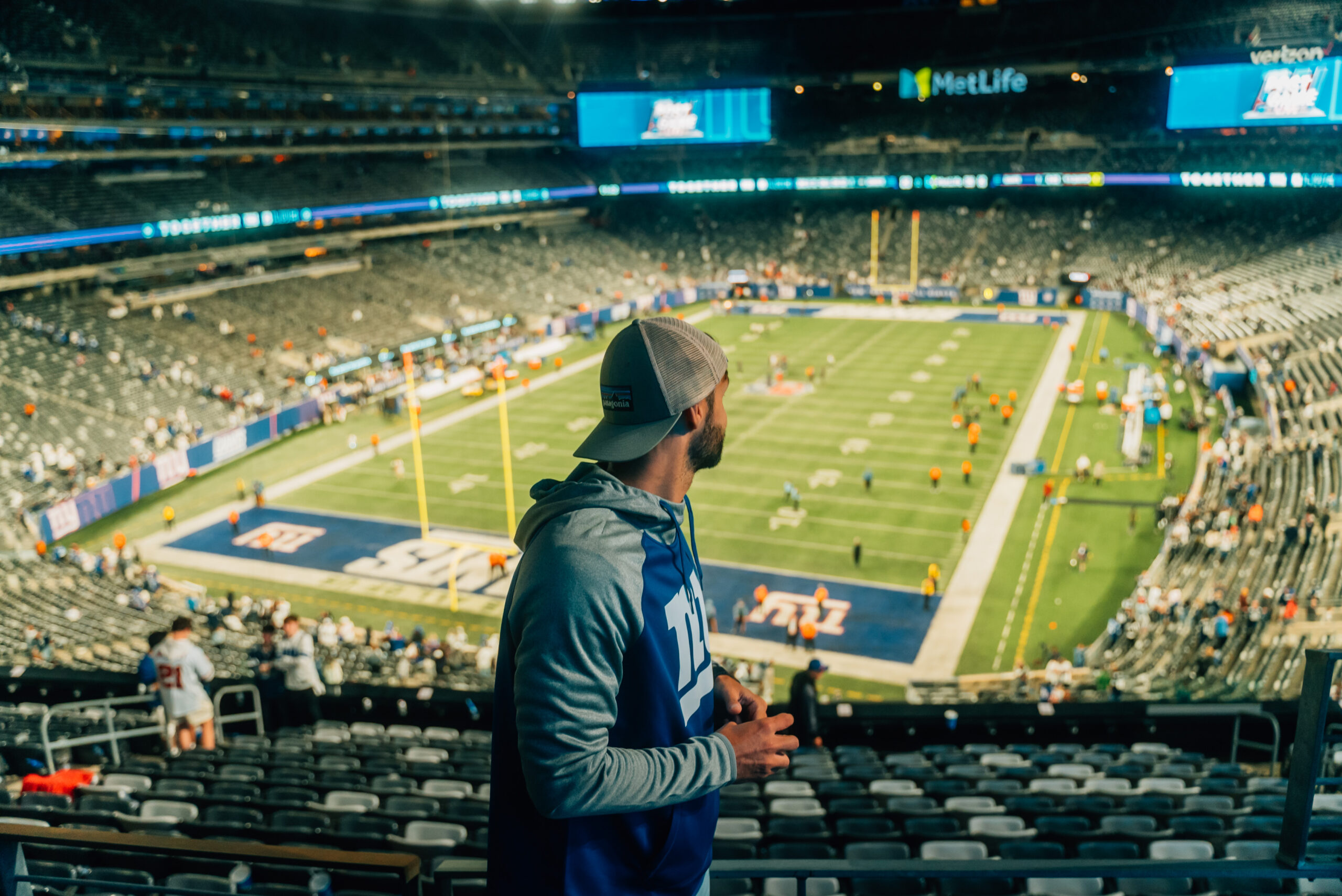 2023/24 Regular Season
Enjoy an authentic NFL experience on one of our regular season packages. Packages come with luxury accommodation, return scheduled flights and those all important game tickets.
Choose from one of our ready made package options or design your own package to see your team this season.
From
£1,695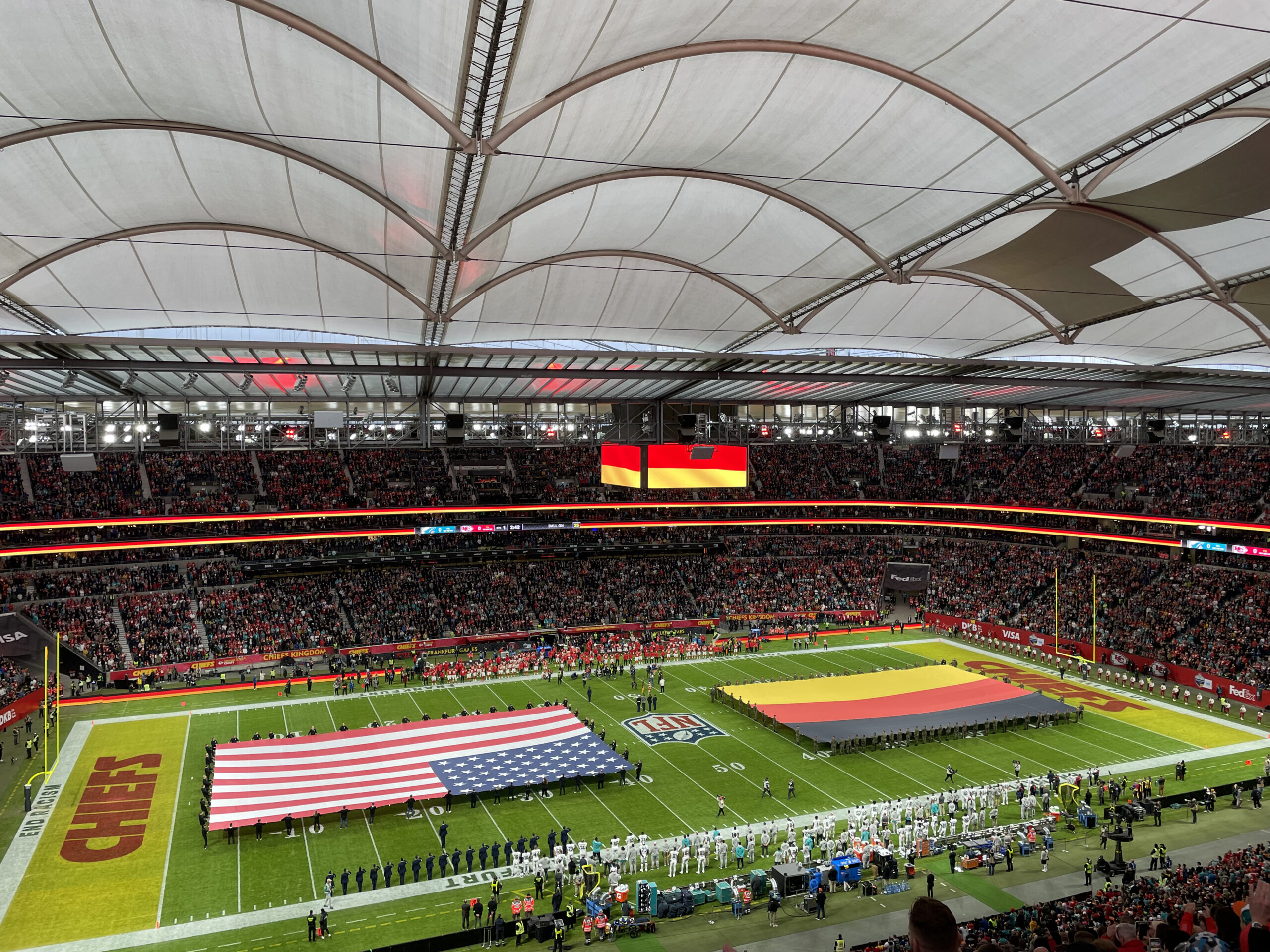 NFL Germany Games 2024
After two successful visits to the wonderful and historic cities of Munich & Frankfurt, NFL games will once again be heading to Germany in 2024. Register your interest today and be among the first to know when our packages for this highly sought after event go on sale!
From
TBA
NFL Meet & Greets
As experts in the NFL, our social events are often the highlight for many of our guests and we enjoy great relationships with the leading faces and voices in the sport.
In the past our clients have been entertained by the likes of Neil Reynolds, Jason Bell, Darren Fletcher, Vernon Kay, Efe Obada, Phoebe Schecter, Will Gavin, Brian Baldinger, Chuck Foreman, Mike Carlson, Antonio Freeman, Dan Hanzus, Gregg Rosenthal & Mark Sessler, to name just a few…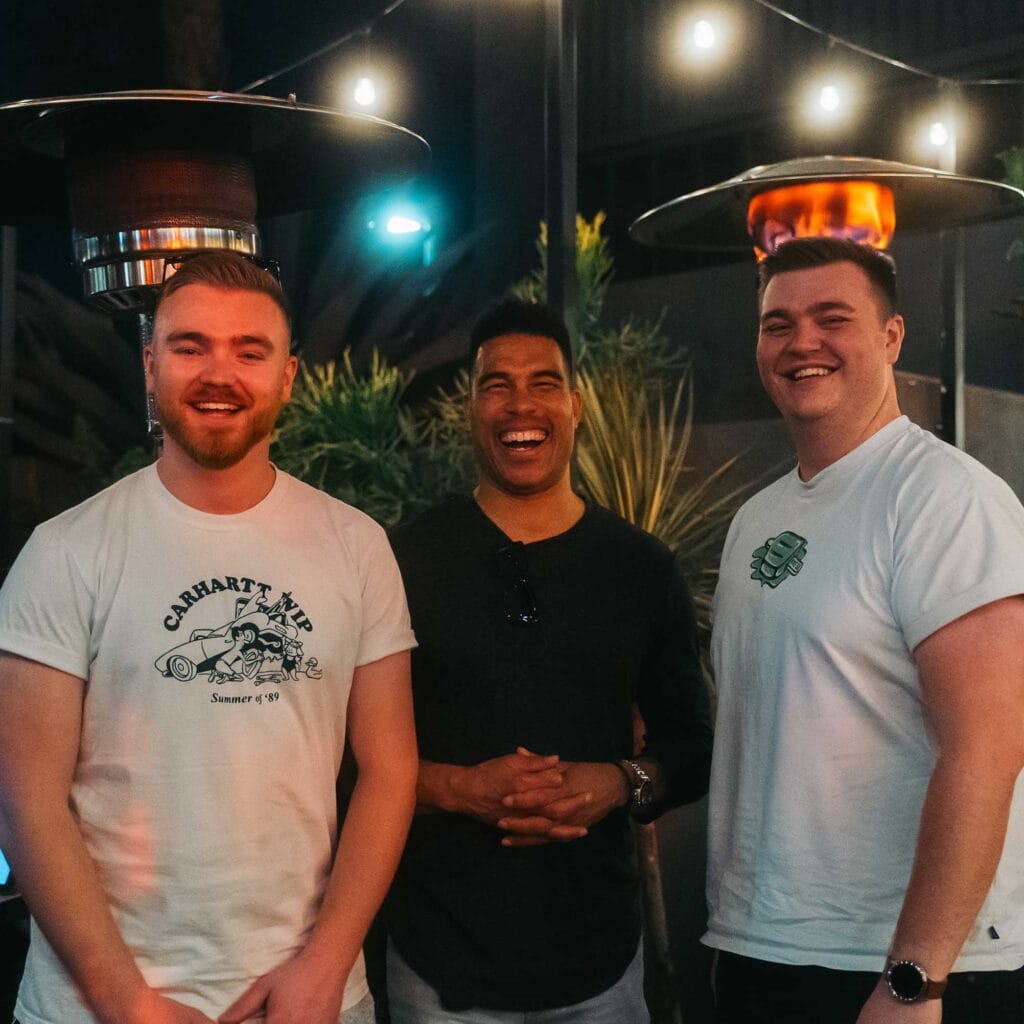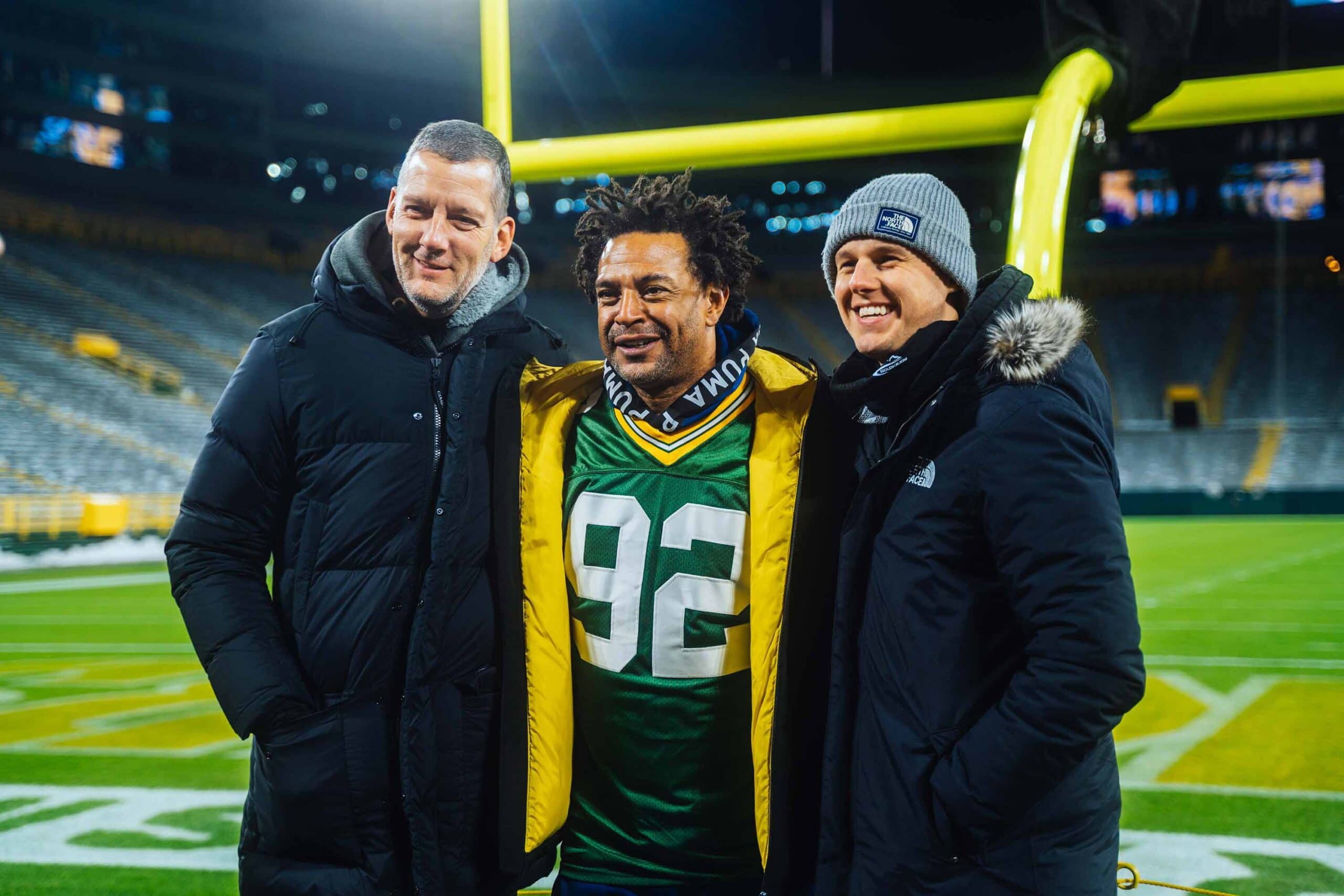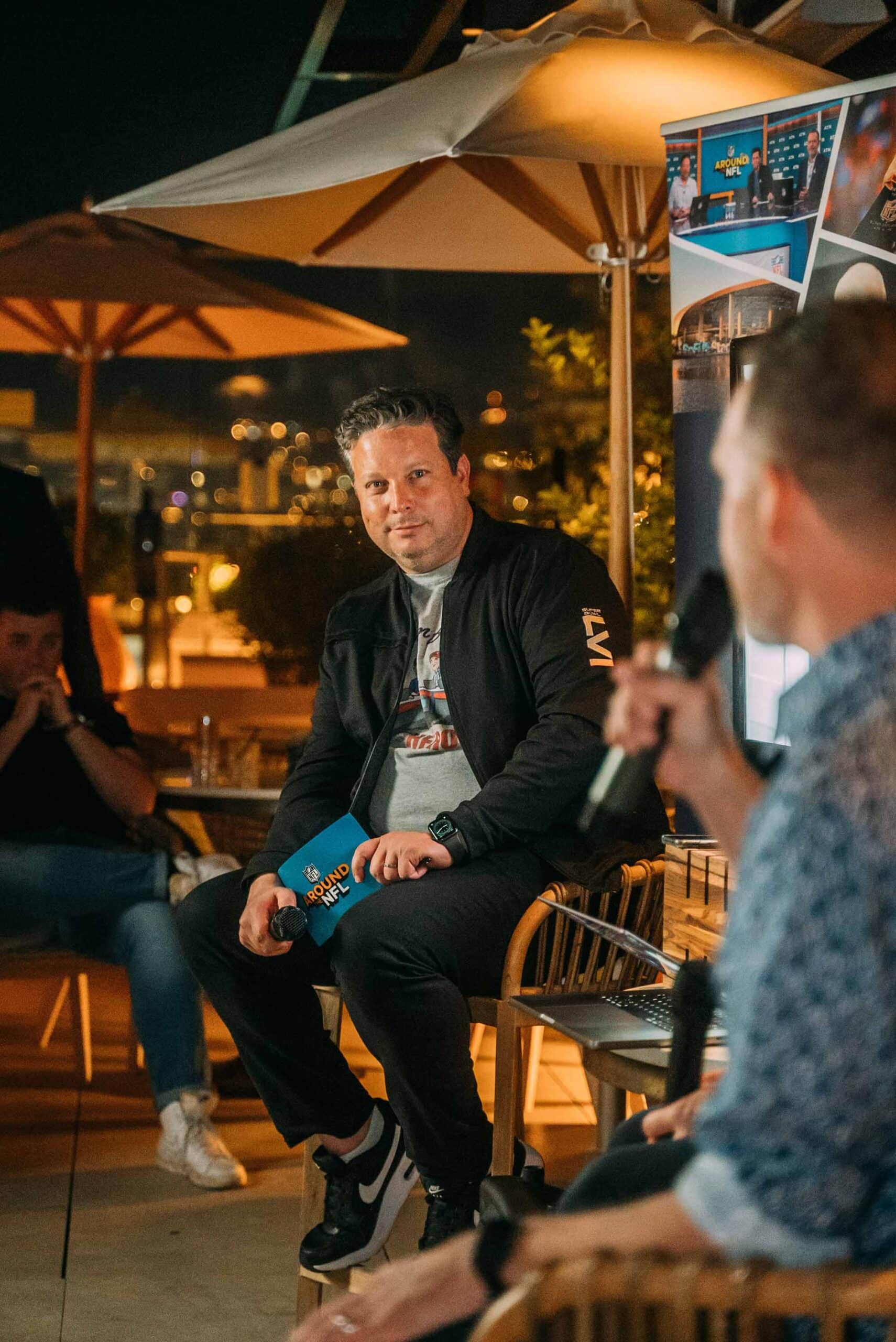 It's the little things
It might be a bottle of water just when you really need it, an umbrella when the rain starts pouring down or even just a hand carrying your bags to your executive car. We are always trying to anticipate your needs, before you even know you need it!
Speak to our team about how we go the extra mile to make your NFL trip the most comfortable and entertainment experience possible.