CAREERS
We are always looking out for talented professionals to join our small but growing team. In return we offer a great salary, a progressive and modern working environment including remote working, flexible & sociable hours and some seriously awesome travel perks including getting to see some of the worlds great sporting events!
Work with us at Elite Sports Travel
if you would like to join us, then please send a copy of your CV to us at [email protected] and we promise we'll get back to you as soon as we can.
You can view a list of our current vacancies below: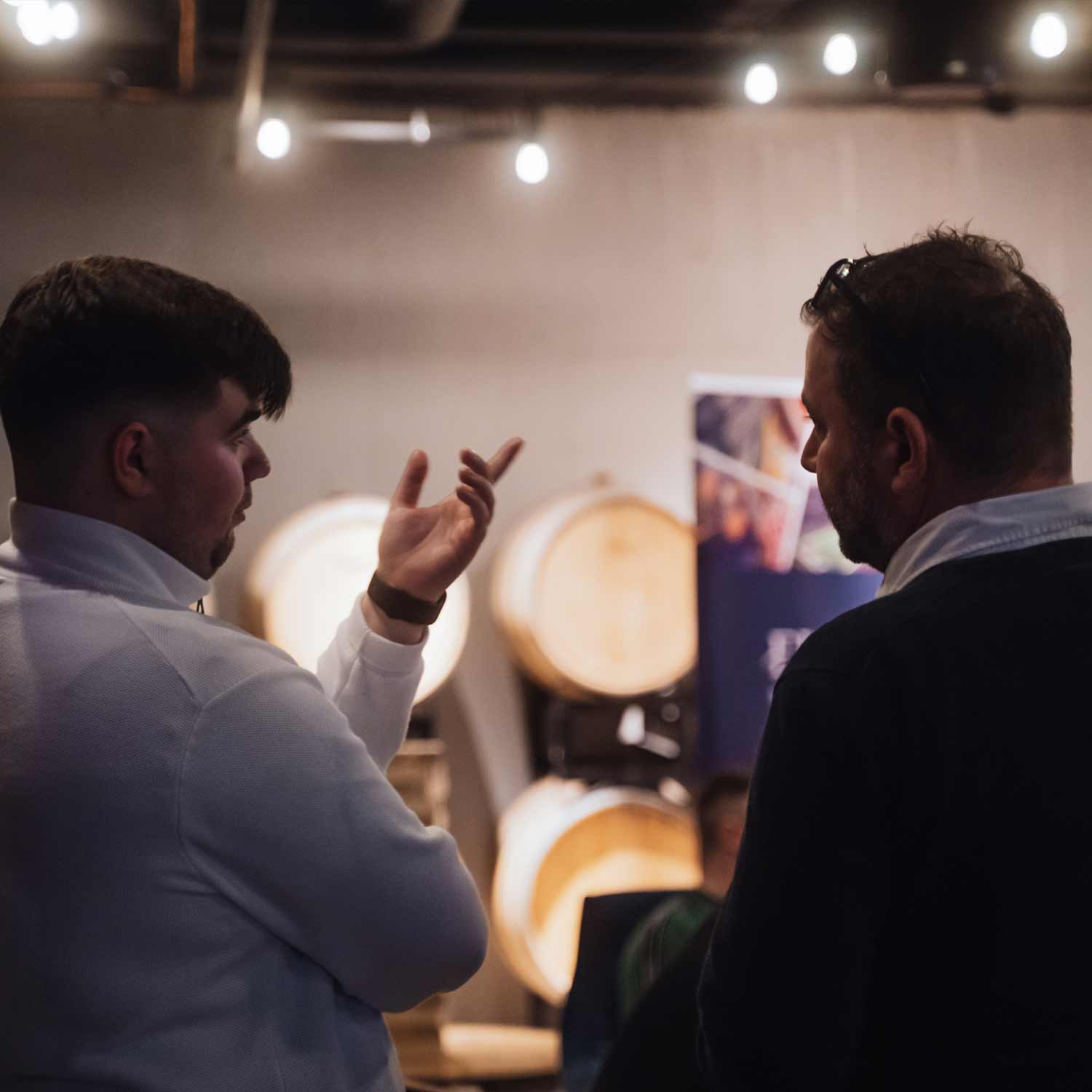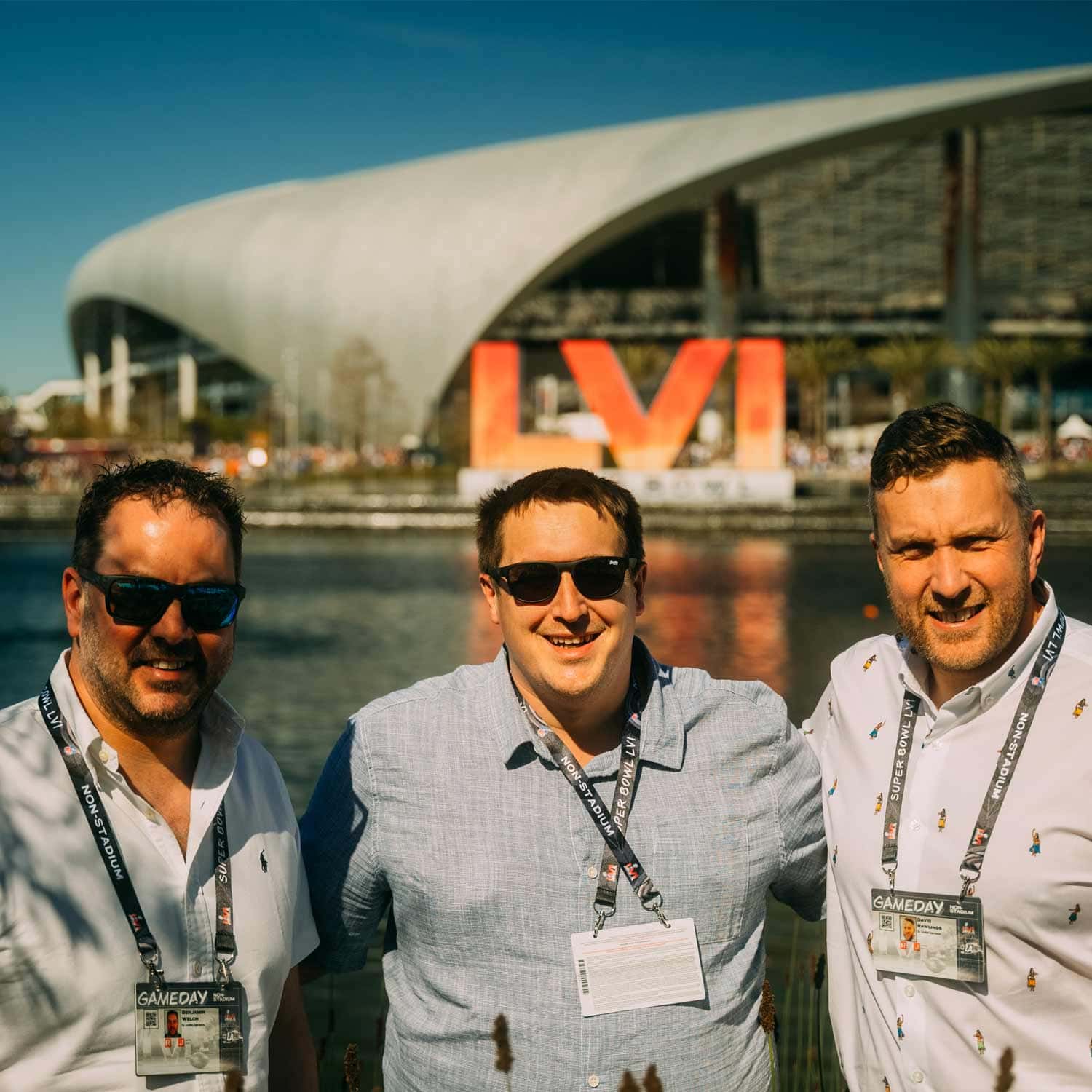 CURRENT VACANCIES
Customer Service Champion
Finance Administration Assistant
Finance Administration Assistant
We are an ambitious and fast growing boutique luxury sports travel operator, looking for an attention to detail lead administration assistant who can help deliver our industry leading sports holiday to our high net worth clients.
As a member of our back-office team in Hertford, you will be supporting the sales and marketing team to ensure key financial and administrative duties are kept bang up to date. You will be making payments to suppliers, reconciling customer accounts, reconciling bank accounts, keeping track of supplier insurances, working with our trade association to complete financial information correctly and much more.
In return you will be rewarded with a good salary, highly flexible working hours including unlimited holiday and a progressive and modern office & working environment right in the heart of Hertford town centre.
Maintain and develop Excel based financial trackers and collaborative Google Sheets spreadsheets
Assist with bookkeeping tasks using Xero software
Monitor and reconcile key bank accounts and ensure supplier payments are made in a timely manner
Keep track of a third party trust account to ensure all payments and receipts are allocated to the correct booking account
Manage customer bookings to ensure documentation is complete and accurate, and any financial payments are made, reimbursement claims are made and margin claims made
Ensuring bookings are loaded on to an online portal and all information kept up to date
Ensure any supplier failure insurance policies are taken out and allocate to the correct booking
Ensure all booking paperwork is complete and accurate and ensure all pre-departure tasks (visas, covid testing, insurance, paperwork etc) are organised and completed by the customers
Assist with the preparation and sending of merchandise parcels
Provide administrative support to ensure efficient operation of the office
Ad-hoc administrative tasks to help with the day to day running of the business
Attitude is everything
Excellent knowledge of Excel/Google Sheets is mandatory
A keen systems developer to track everything at every stage to ensure nothing is ever missed
Extremely well organised, used to working to deadlines and managing multiple projects, clients and suppliers at the same time
Exceptional professional standards with incredible attention to detail
Excellent verbal and written communication skills and be highly presentable
A real team player, you need to recognise the strengths and weaknesses of your colleagues and pitch in to help to make sure the whole team delivers the customer service standards you are setting
Excellent knowledge of Excel/Google Sheets is mandatory
A starting salary of £25,000 pro rata
Preferably full-time, but part-time will be considered
Flexible working hours
Unlimited holiday
Travel discounts
Excellent opportunities for career progression
Company pension
Please note, this is an office based position. Some home working is available when unusual circumstances dictate, but you should expect to be in the office most of the time.
To apply, please send a copy of your CV to [email protected]. No agencies please.