Golf
Luxury travel packages to all of the major golf tournaments every year including the most iconic tournaments in any golfing calendar The Masters, Ryder Cup & Solheim Cup.
OUR EVENTS
The Masters 2023
Solheim Cup 2023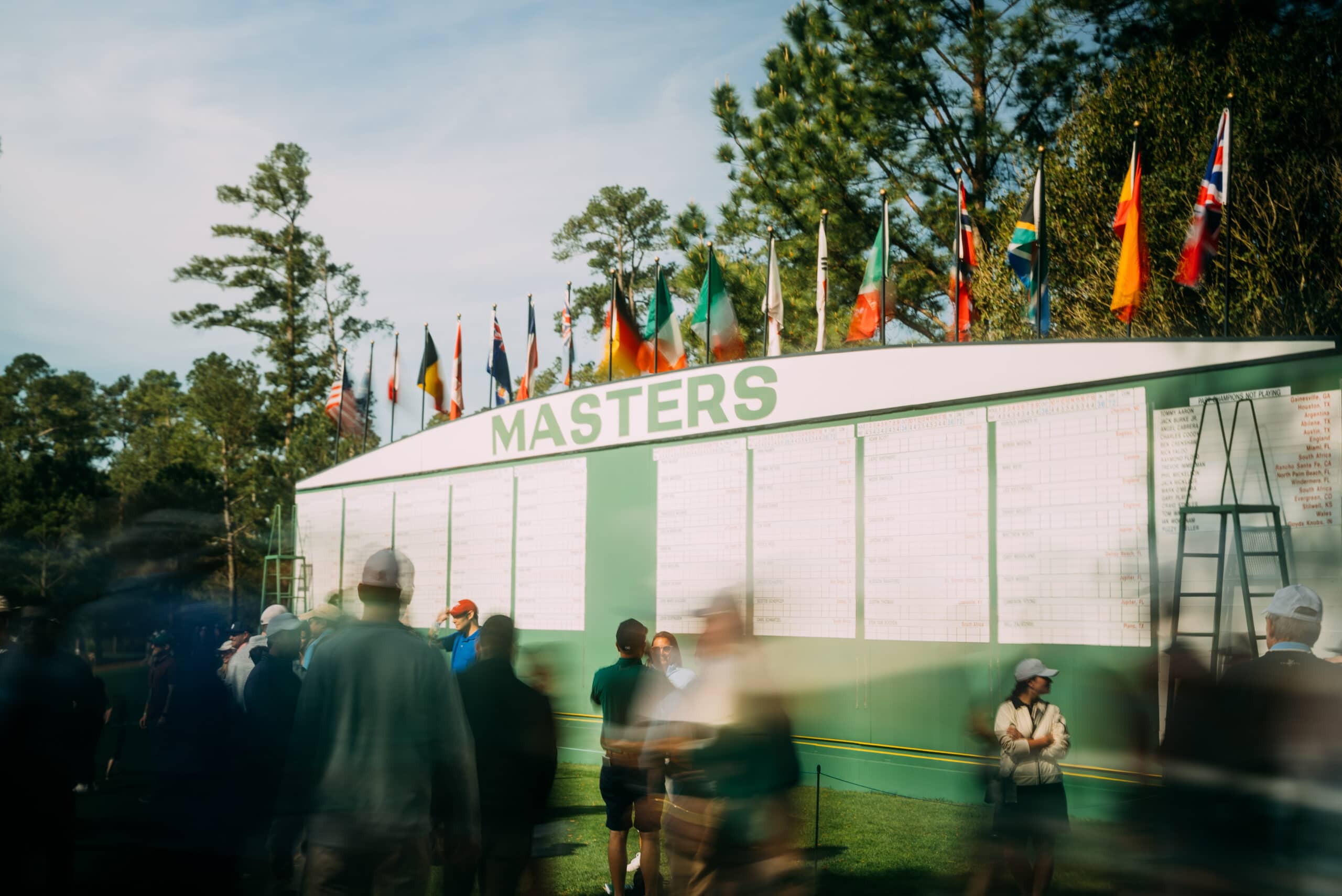 The Masters 2023
The elusive Green Jacket is the biggest prize in golf and the one they all want to win the most!  It's the same for us spectators too, it's the one we all want to tick off our bucket list.
We have a range of packages from boutique options staying in Columbia to the finest 5* super luxury experiences to do it in style.  Whichever way you want to The Masters we've got you covered.
From
£7,895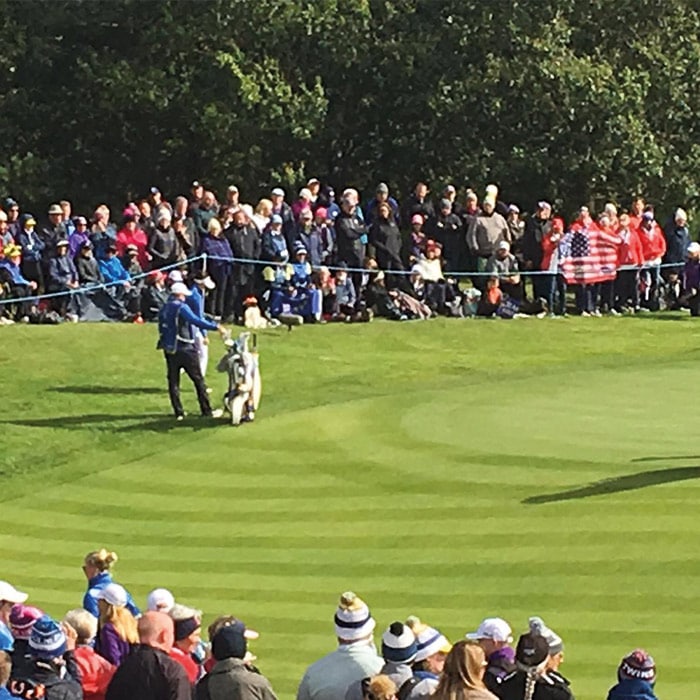 Solheim Cup 2023
With Team Europe successfully defending the Solheim Cup on US soil last year, all eyes are on Andalucia for what is shaping up to be an epic contest in September 2023.
We've got packages staying in some beautiful luxury hotel properties within easy access of the course and of course including those all important Solheim Cup tickets.
From
£2,795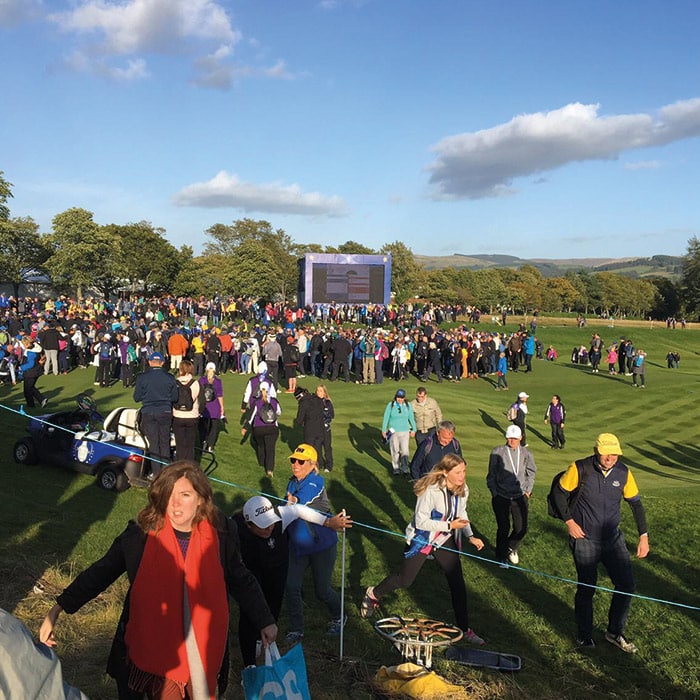 It's the little things
Our team at EST have been there and done it before.  So we know where to stay, where to eat and drink and how to get you in and out of the course quickly to ensure you make the most of your time at the golf.
Interested?
Find out more