Golf
Luxury travel packages to all of the major golf tournaments every year including the most iconic tournaments in any golfing calendar The Masters, Ryder Cup & Solheim Cup.
OUR EVENTS
The Masters 2024
PGA Championship 2024
Solheim Cup 2024
Ryder Cup 2025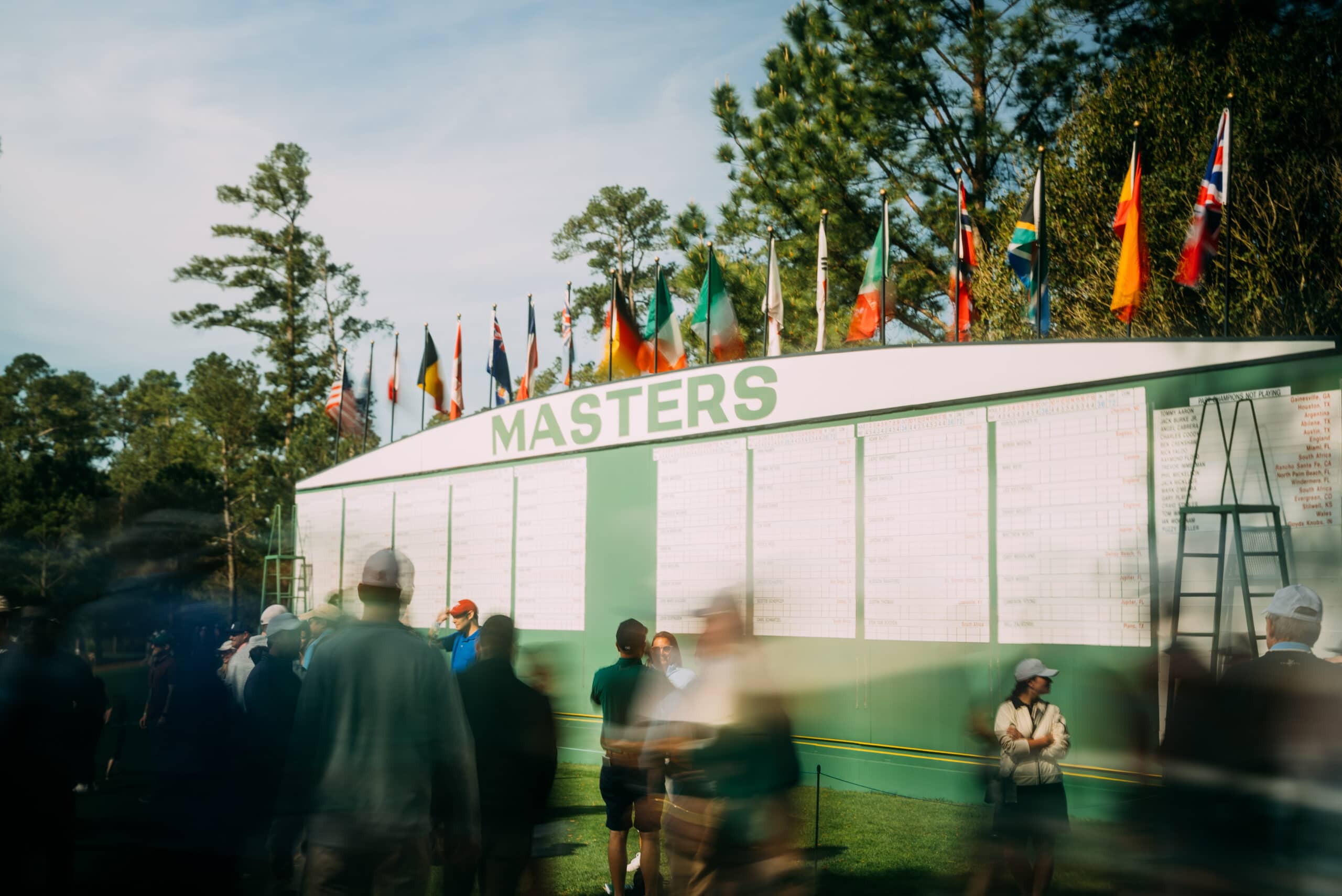 The Masters 2024
The elusive Green Jacket is the biggest prize in golf and the one they all want to win the most!  It's the same for us spectators too, it's the one we all want to tick off our bucket list.
We have a range of packages from boutique options staying in Columbia to the finest 5* super luxury experiences to do it in style.  Whichever way you want to The Masters we've got you covered.
From
£5,495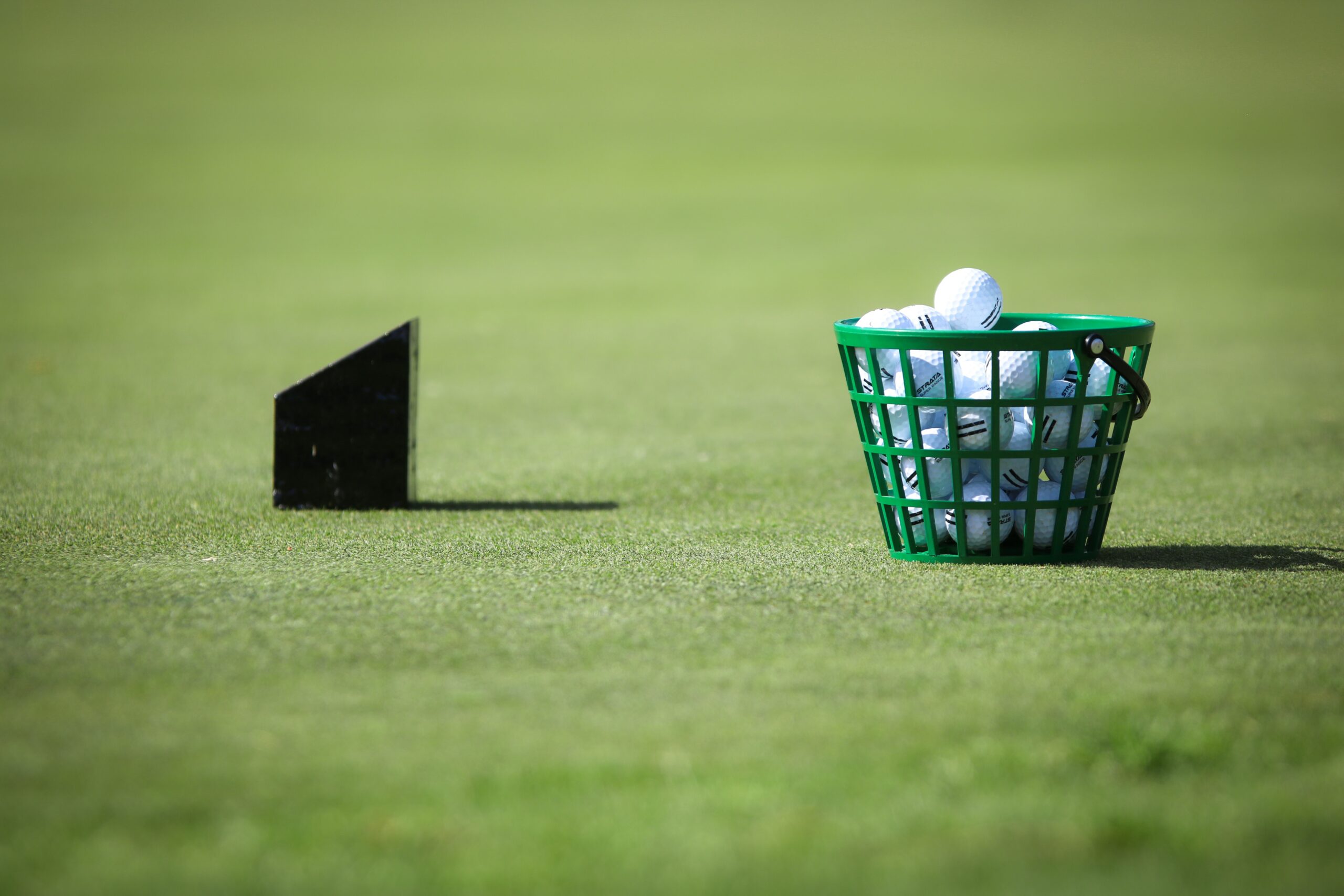 PGA Championship 2024
The PGA Championship stands as a pinnacle event in the world of golf. Throughout its history, the PGA Championship has produced thrilling and unforgettable moments. From clutch putts on the final holes to playoff victories, the tournament has given rise to some of golf's most memorable performances.
See what our package to Louisville, Kentucky can offer for 2024!
From
£5,995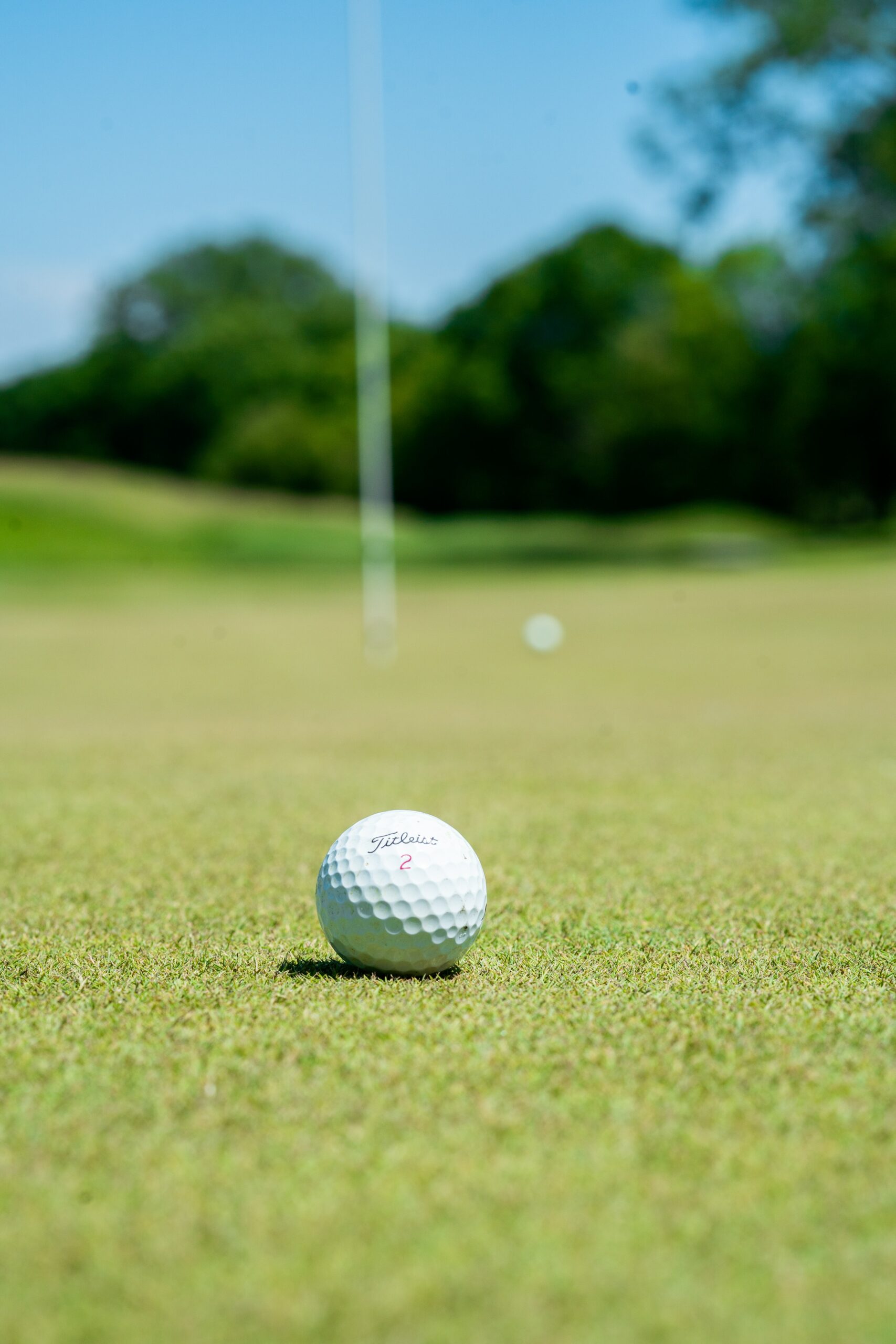 Solheim Cup 2024
The most prestigious women golfing tournament is back once again in 2024. Join us as we head to Virginia for a long weekend of prime golfing action!
Packages includes GA passes, hotel accommodation, direct flights and some extra touches such as airport lounge access, daily course transportation and much more!
From
£3,295
Ryder Cup 2025
Experience the greatest weekend in all of golf! It's Team Europe vs Team USA as the world's most in form golfers descend on the iconic Bethpage Black Course for the 2025 Ryder Cup.
We have a range of options that include accommodation in the heart of the Big Apple, alongside guaranteed tickets to a number of tournament days and some pretty special inclusions to make your trip even more spectacular.
From
£8,495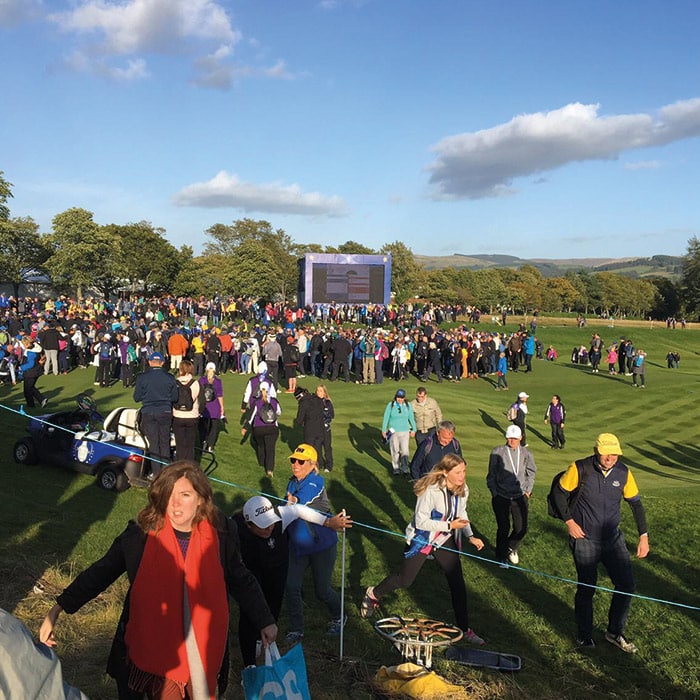 It's the little things
Our team at EST have been there and done it before.  So we know where to stay, where to eat and drink and how to get you in and out of the course quickly to ensure you make the most of your time at the golf.
Interested?
Find out more