NFL Munich 2022
Following the hugely successful International Series of games hosted in London, the NFL has selected Munich as the perfect city to host the first International Series game in Germany this November.
OUR Packages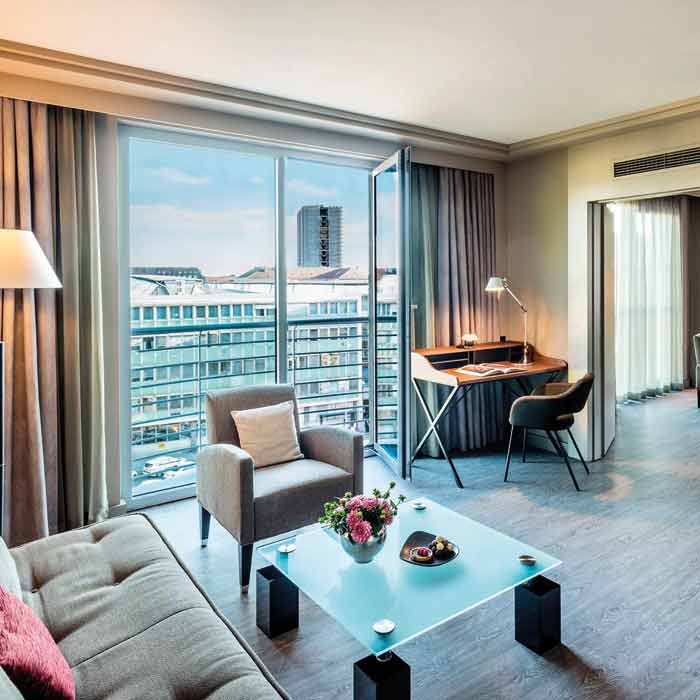 munich 2022
We are waiting for final prices to be confirmed and will release details very shortly. In the meantime however, please register your details with us for the earliest access to our Germany package.
Our packages are likely to consist of flights, hotel accommodation, our extra special drinks events and access to a box at Allianz Arena. Prices are likely to be around £2,995 per person but this is to be confirmed and finalised.
Please note that we will only have a very limited number of spaces available, and these will be released to our database first before going on general sale. We expect to sell out very quickly so please register now to be one of the first to access our packages.
Interested in Joining us in Munich?
Contact Us