WWE Wrestling
Wrestling fans will be delighted to see WrestleMania back home in Philadelphia next year & we are hugely excited to be able to offer UK wrestling fans the chance to experience the very pinnacle of WWE at the incredible Lincoln Financial Stadium.
Our Events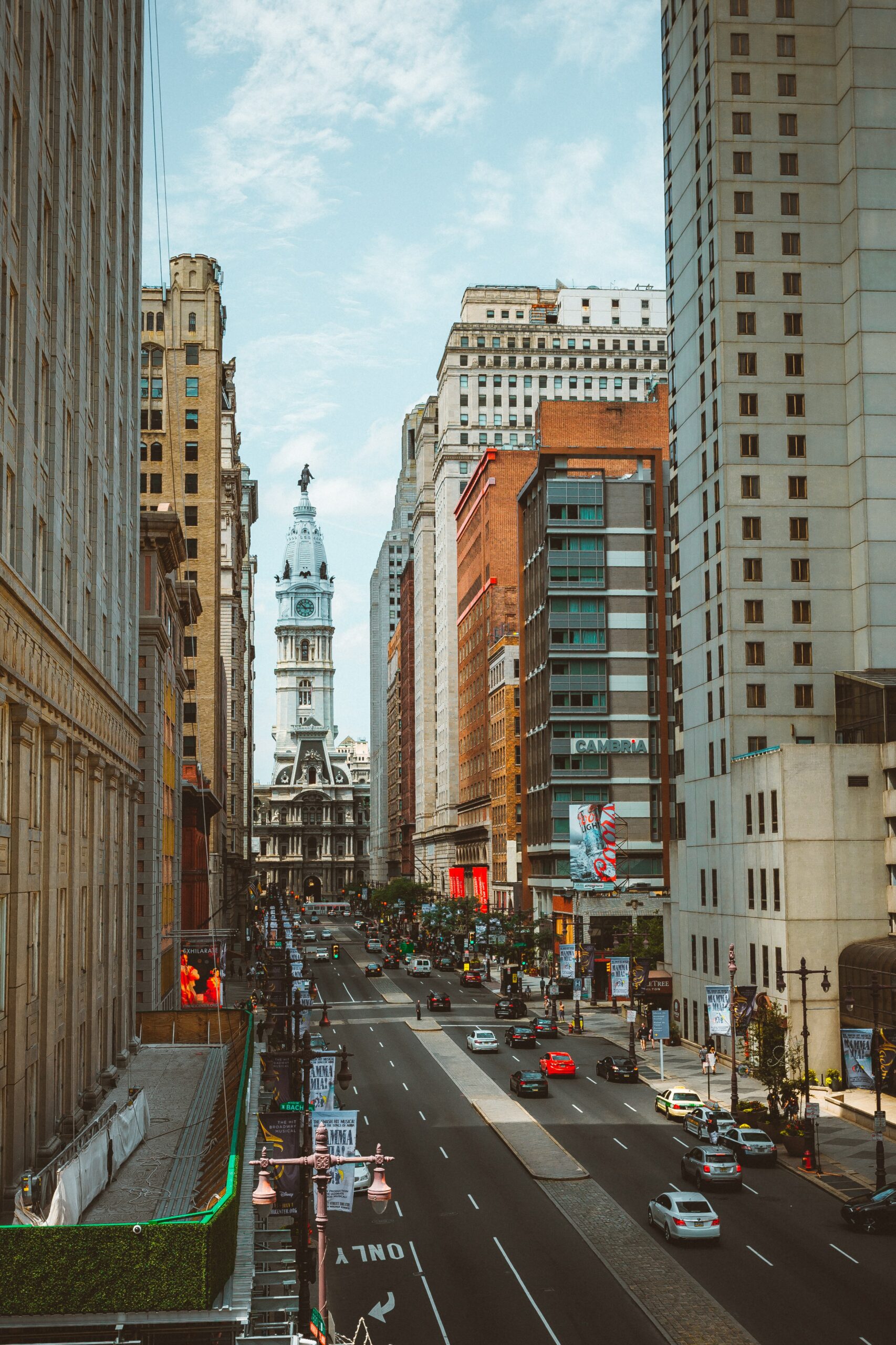 Wrestlemania 40
Experience one of the most adrenaline filled events in the sporting calendar. Wrestlemania is the pinnacle event for all wrestling fans and we are excited by the prospect by taking you over to Philadelphia to see all the action live. Register your interest today!
From
£4,895
It's the little things
It might be a bottle of water just when you really need it, a hot towel on arrival at your hotel or even just a hand carrying your bags to your executive car. We are always trying to anticipate your needs, before you even know you need it!