NBA
Enjoy the authentic NBA experience on one of our packages to the States. Whether you're looking for a specific city, team or matchup, you'll be sure to have the time of your life watching the best 'ball' the sport can offer.
Our Events
Golden State Warriors
Minnesota Timberwolves
Los Angeles Lakers
Miami Heat
Boston Celtics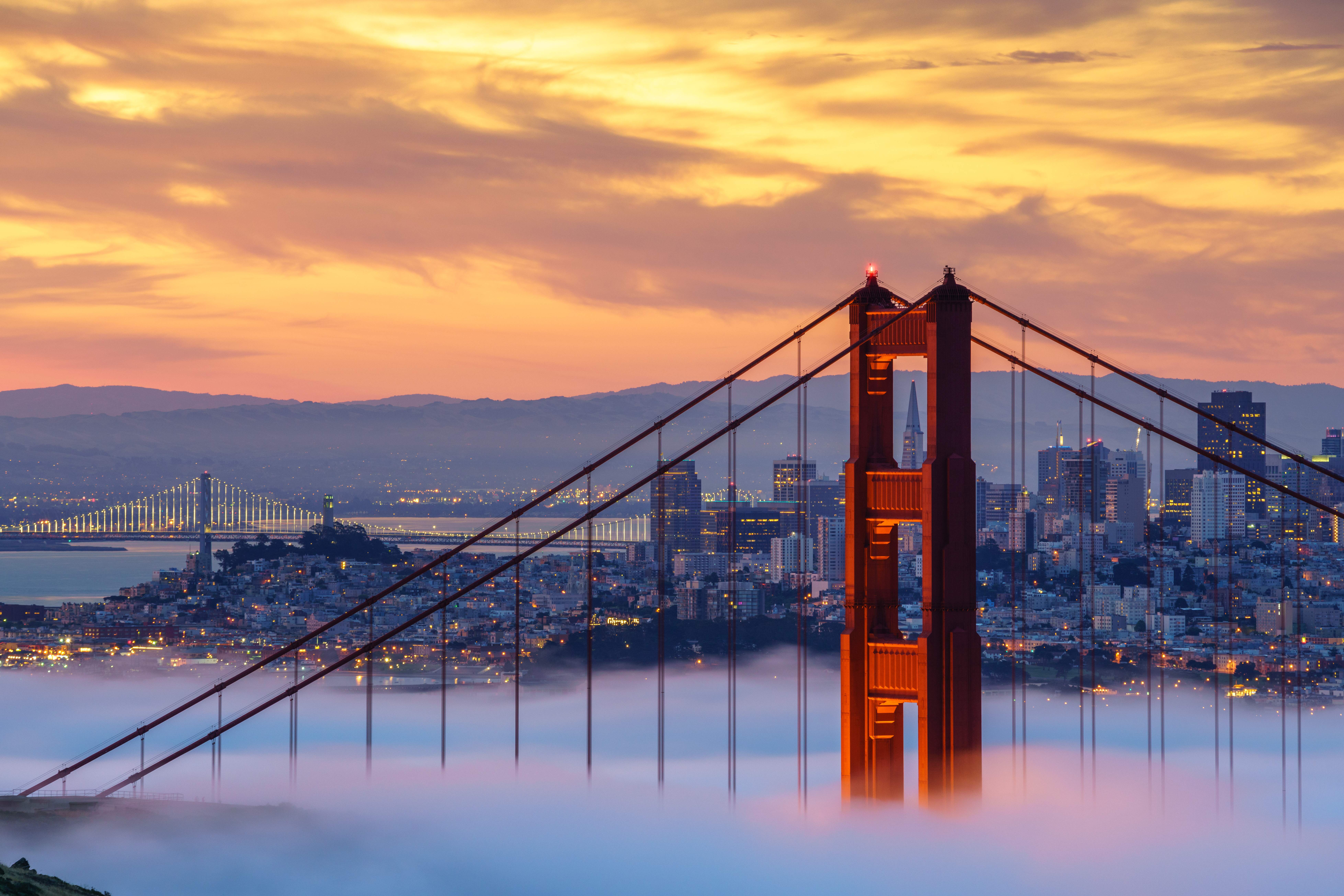 Golden State Warriors
20th to 25th Jan (5 nights)
Witness the pure talent of Steph Curry and his GSW teammates as they host the Indiana Pacers in a huge NBA clash. Our exclusive package to San Fran covers all areas so you can focus on having a good time!
From
£2,095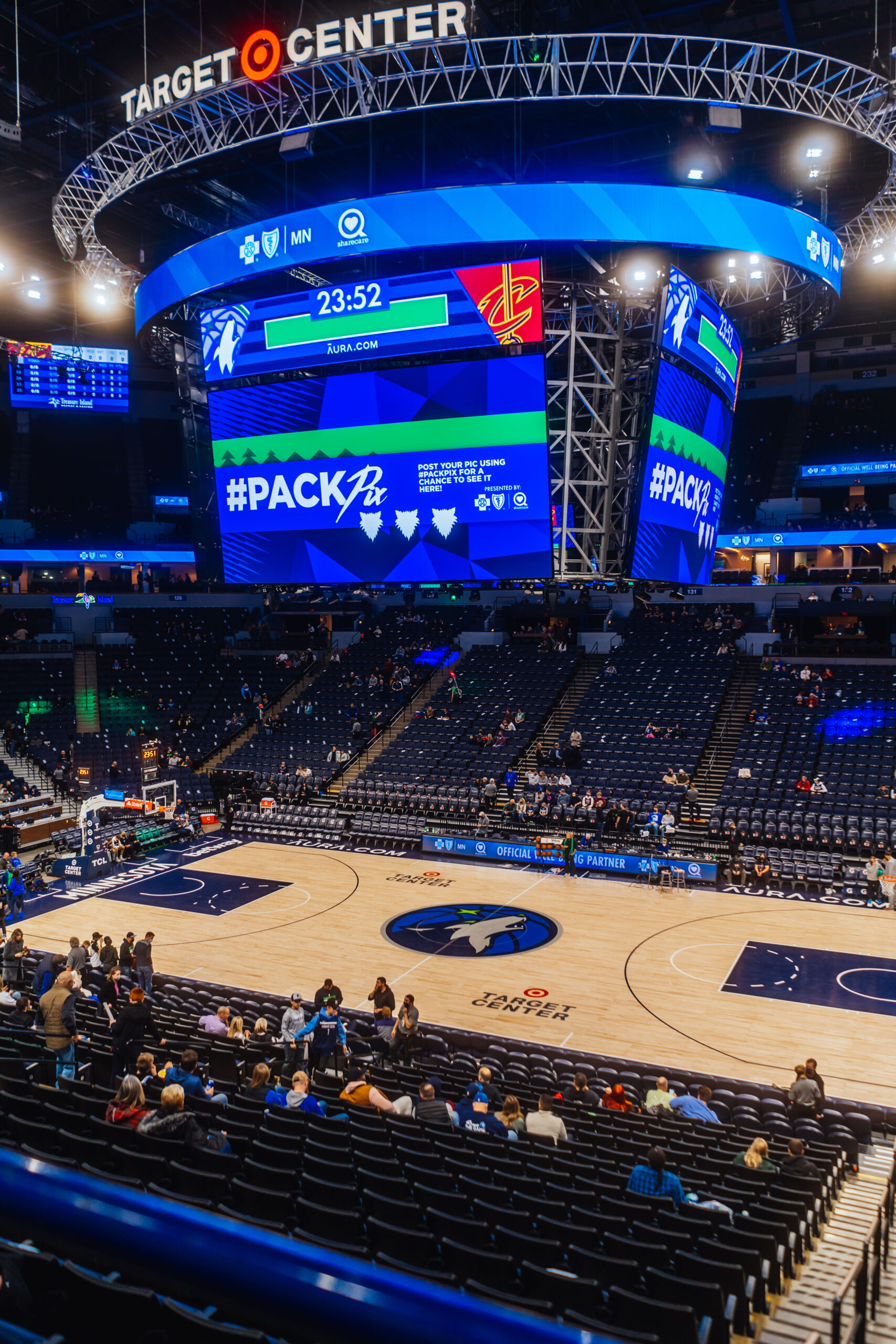 Minnesota Timberwolves
28th Feb to 4th Mar (5 nights)
Let us whisk you off to the twin cities for some prime NBA action, where the Minnesota Timberwolves welcome the Sacramento Kings & LA Clippers to the Target Center.
From
£2,295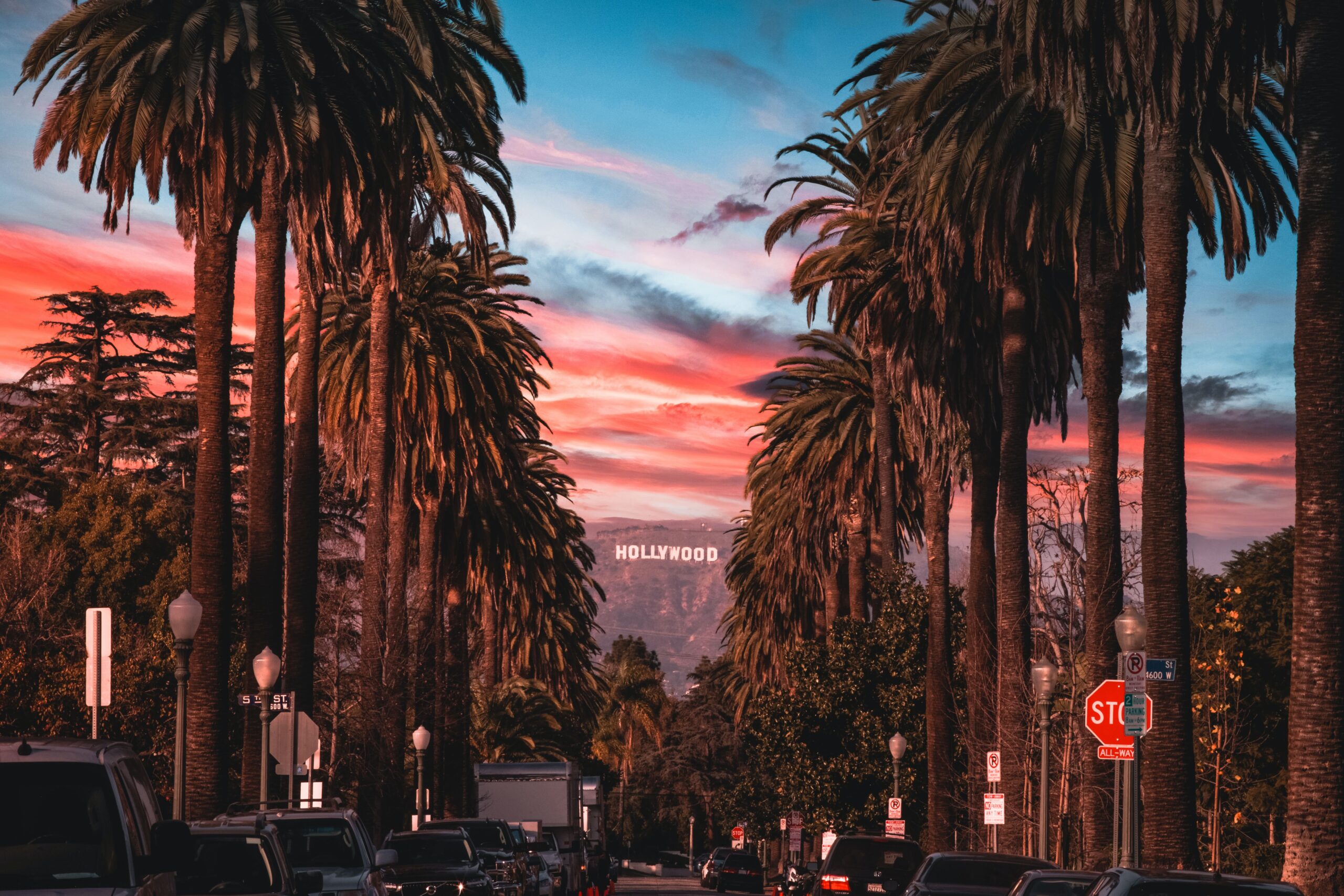 Los Angeles Lakers
14th to 19th Mar (5 nights)
The City of Angels awaits as Steph Curry's Golden State Warriors and Trae Young's Atlanta Hawks face off against the iconic Los Angeles Lakers! This NBA double header is the dream trip for any basketball fan and this exclusive package ticks all boxes!
From
£2,695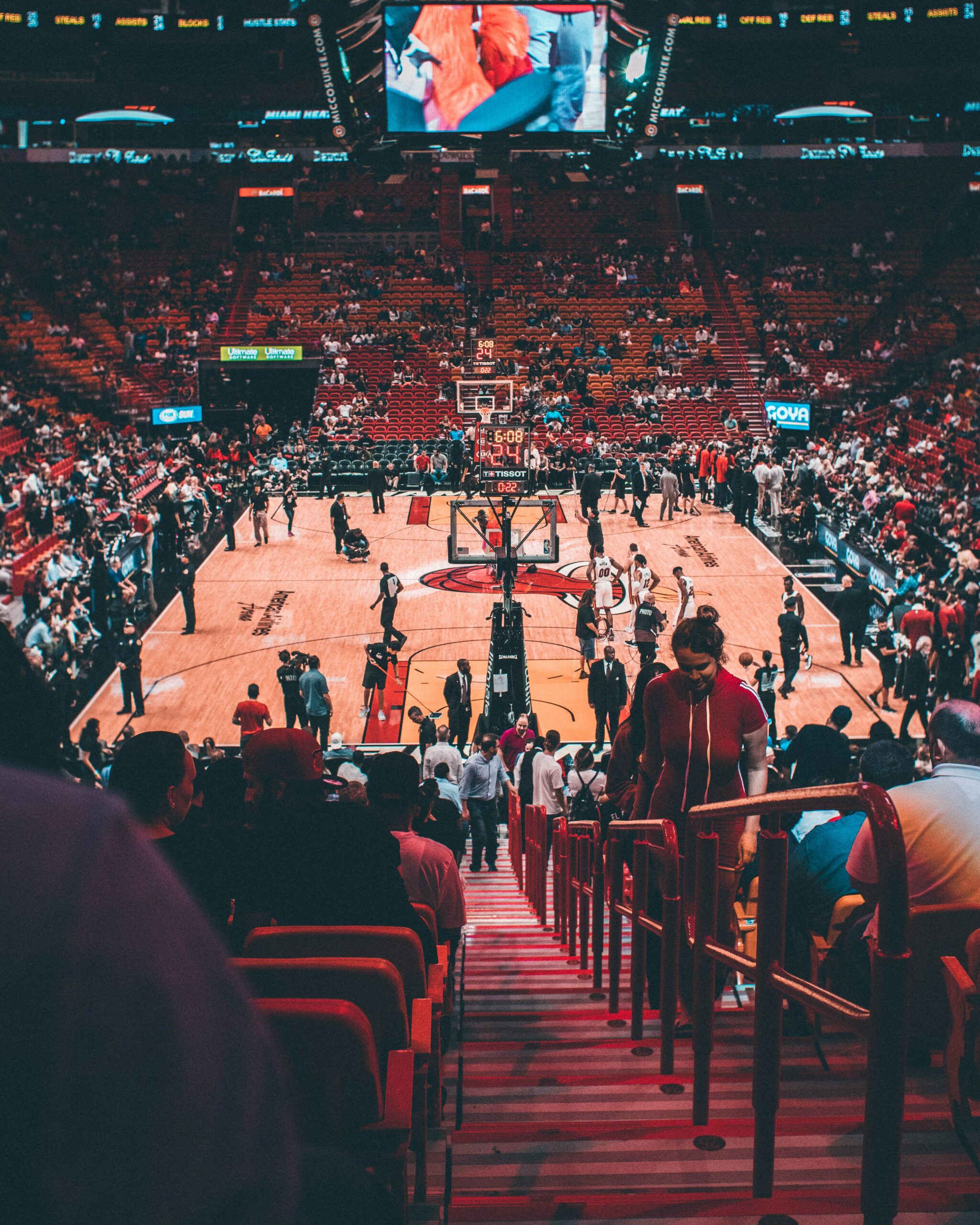 Miami Heat
20th to 25th Mar (5 nights)
Enjoy a spectacular double header on the sun soaked shores of Miami as the Heat play back to back home games vs the New Orleans Pelicans & the Cleveland Cavaliers!
From
£2,295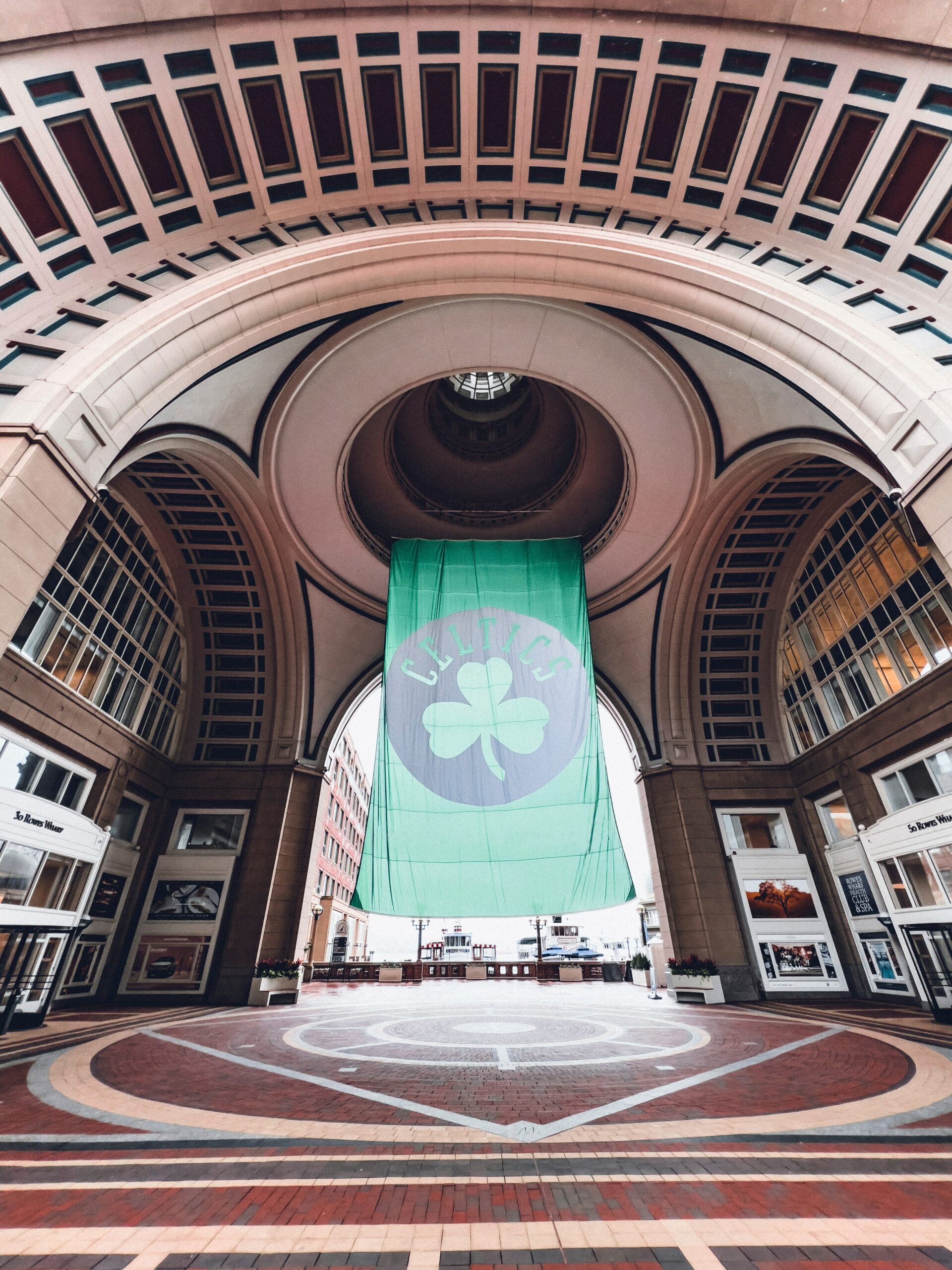 Boston Celtics
11th to 16th Apr (5 nights)
There's not many bigger franchises in sport than the Boston Celtics. Our package to the east coast takes in TWO games at TD Garden and includes a stay at one of the city's most luxurious hotels!
From
£2,495
It's the little things
It might be a bottle of water just when you really need it, a hot towel on arrival at your hotel or even just a hand carrying your bags to your executive car. We are always trying to anticipate your needs, before you even know you need it!